On July 16th, Sandra Rozén finally releases her new pop ballad "Perfektion," a duet featuring artist Filip Killander. Sandra came up with the beginning of the song lyrics and the first guitar chords on an ordinary Thursday in February. Together with Filip Killander, they completed the lyrics and melody before entering the studio to finalize the song.
Sandra has written a love song that gives us butterflies and reminds us of the strong love that can be experienced with people we truly cherish. As always, when Sandra writes songs, she draws from her own emotional life, and by searching for what she truly feels for those she loves, she has put into words how love should feel at its best.
The song is Sandra Rozén's fourth release with us at KMR Studios.
Credits
Artist: Sandra Rozén
Songwriters: Sandra Rozén and Filip Killander
Production, Mixing & Mastering: Filip Killander
Artwork: Filip Killander
Release Date: 2021-07-16
Editor: Hila Stefansson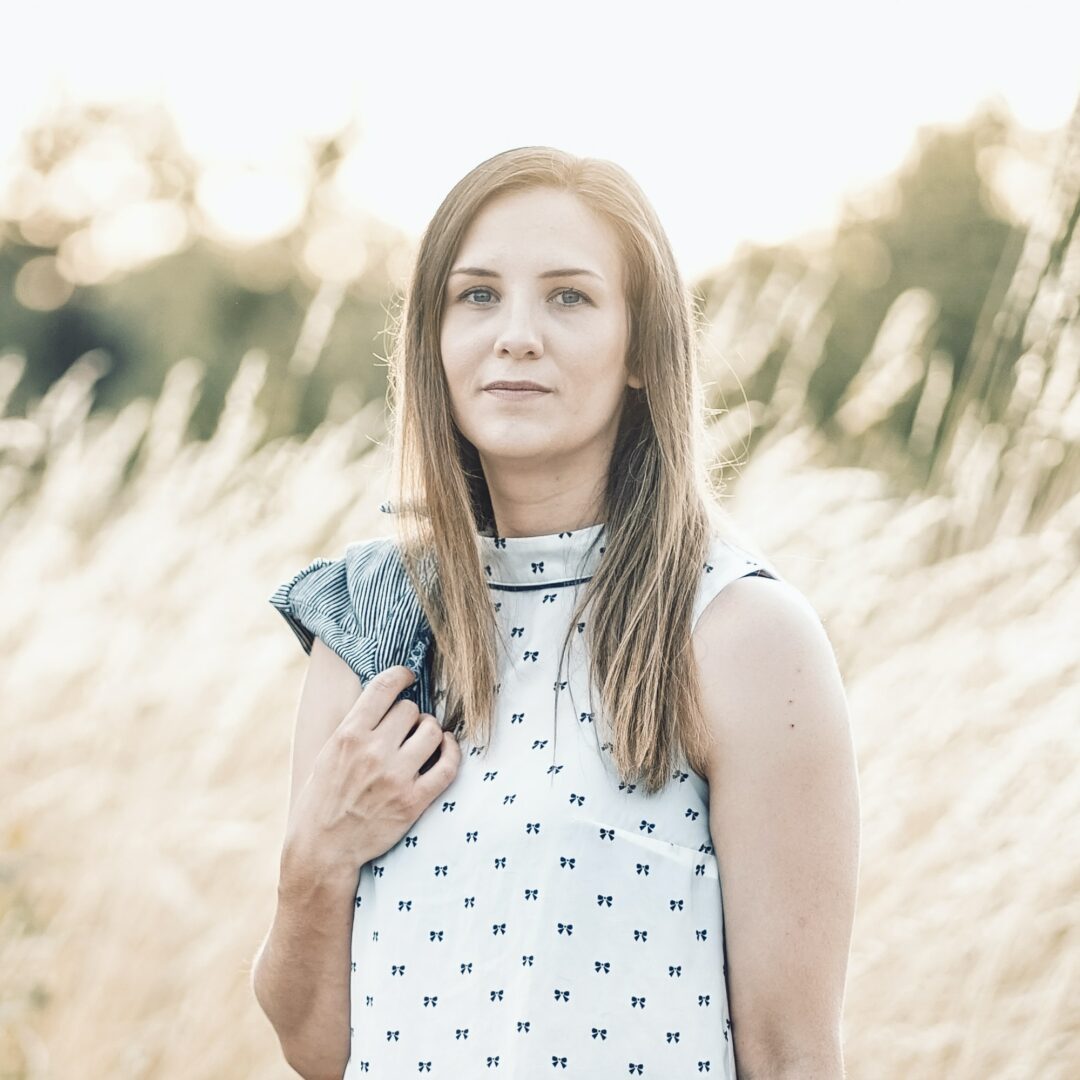 Sandra Rozén is a songwriter and musician from Kungsör, Sweden. Music has been within her since childhood and has been a central part of her life, but songwriting was awakened less than two years ago when she decided to borrow her parents' guitar and learn to play and write music.
Learn more about Sandra
Discover more artists!
Through these links you can discover our artists and find information about their release. Through the contact link you can find more information about how you can reach out to us.
Artists
Get in touch