Spotify for Artists
Becoming verified as an artist on Spotify may seem more difficult than it actually is. The advantages of becoming verified are that you can log in to the website or app "Spotify for Artists" – a place where you can update images, write artist bios for your fans to read, update your Canvas directly from your mobile device (learn more about Canvas), view statistics, and much more. On this page, we have summarized and captured images of how to become verified!
6 steps to become verified
1. Log in to Spotify for Artists
Log in to Spotify for Artists. Then, click on "GET ACCESS".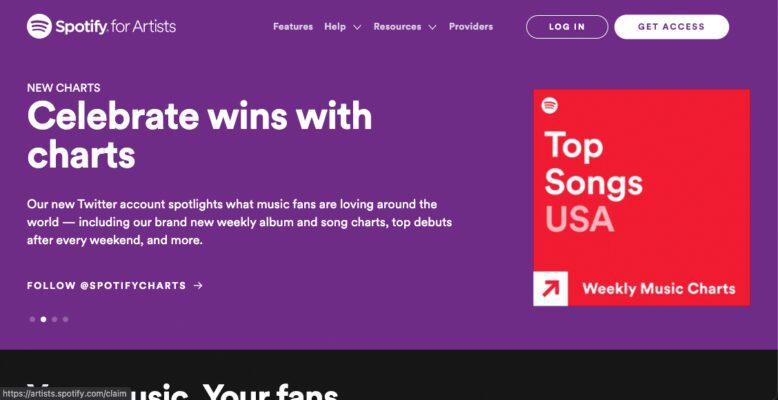 2. Choose "Artist or Manager"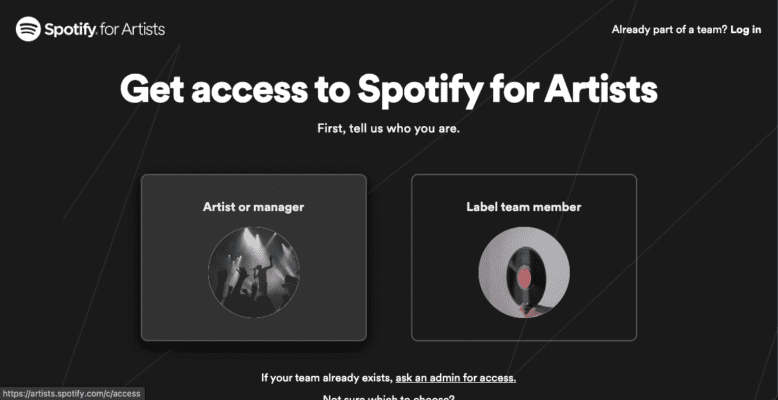 3. Select "Continue"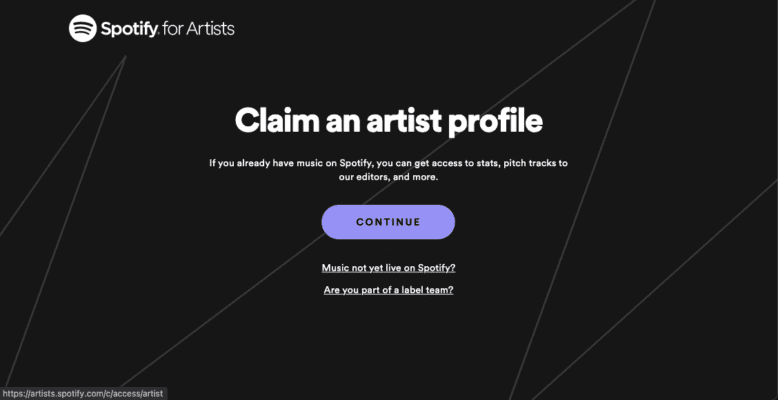 4. Choose your name
Search for your artist name and then click on your name to select it (if your music has not been released yet, you will need to copy your Spotify URI, ask your distributor for this information).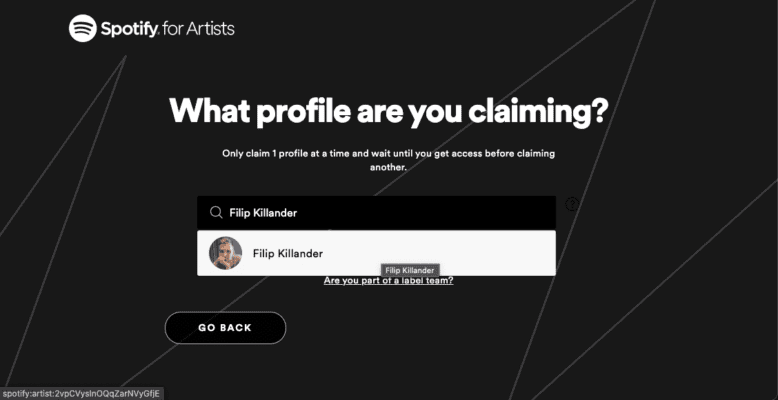 5. Click on "Skip Instant Access"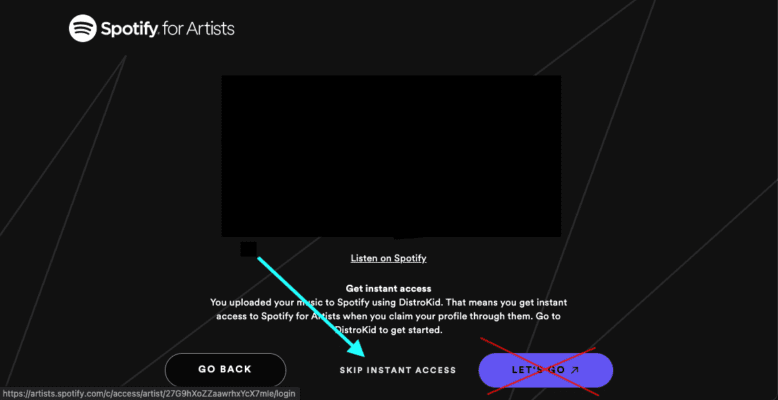 6. Log in with your Spotify account
Log in with your Spotify account and then verify by logging into your Twitter or sending other links to any of your social media accounts where you use the same email address that is associated with your Spotify account. It is important that this is visible for them to grant you access.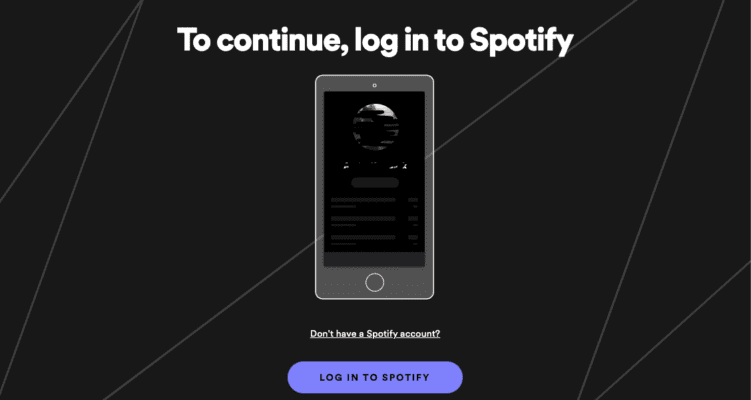 Extra tips
Sometimes it can be difficult to get verified even if you are the artist. Here are some extra tips on what you can do to ensure quick and easy access:
Artist on Instagram: Make sure your Instagram profile is an "artist profile." You can change this by going to: Your profile / Settings / Account / Switch to Professional Account. Then choose Business or Creator – it doesn't matter which one you choose.
Email address: For Spotify to verify that you are the artist you claim to be, the email address associated with your Spotify login needs to be visible in your Instagram profile. You can do this by going to your Instagram profile, clicking on "Edit," and then on "Contact Options."
Images: Also, make sure you have the cover image of your single uploaded to your Instagram profile. It doesn't hurt to be extra clear (it makes it easier for Spotify – which is advantageous for everyone).
If you need help with this or are interested in taking your music to the next level with the assistance of a group of very music-interested people, please contact us using the form below or read more about how we can help you in your music career.
Guides & Tips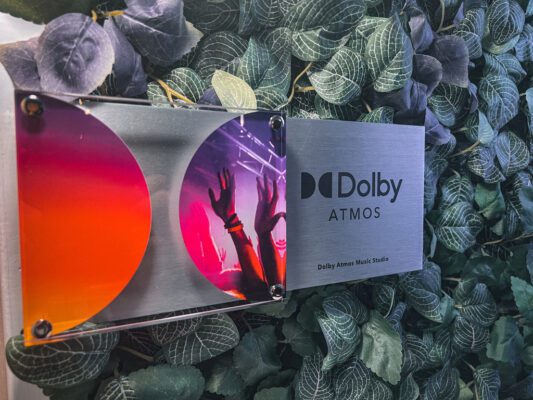 In this article we will take a deep dive into what the certificate is and [...]
Contact Us
Portfolio
Listen on your preferred streaming plattform