Create and Optimize Your TikTok Profile
TikTok, the platform where you can go from being completely unknown to viral overnight. To increase the chances of this, we recommend optimizing your profile. In this article, we'll go through exactly that!
Education & Courses
What Do You Want to Convey?
Before we get started, it's important that you know what you want to achieve with TikTok and how you want to present yourself as a brand. Are you funny, a mystery, or down-to-earth? What are you passionate about? This is important to know how to build your profile. Because your profile often determines whether an interested person becomes a follower.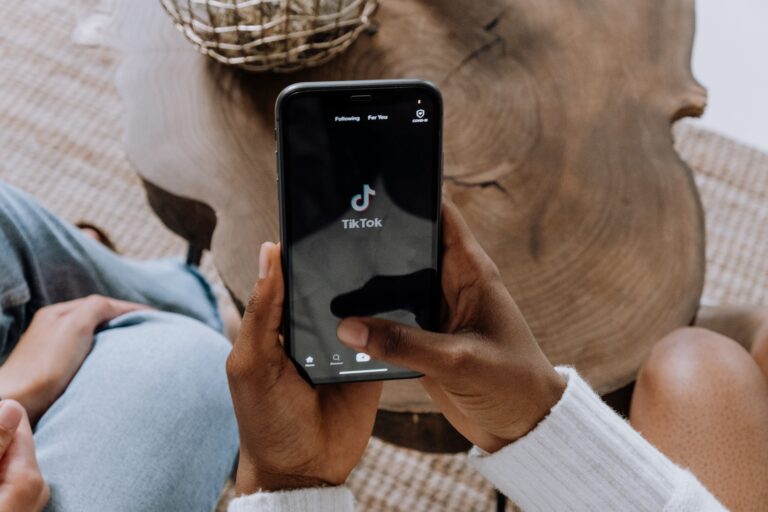 6 Tips to Optimize Your TikTok Profile
1. Choose the Right Profile Picture
Your profile picture is displayed next to every video you upload. It should represent you as a brand and reflect the content you post. A good profile picture is quite positive, but a bad one can be incredibly negative. Think about the image you want to present!
2. Choose a Username that Reflects Your Message
Choose a username that is simple and communicates exactly what you want to showcase. If you're an artist, use your artist name as your username! Skip strange spellings and/or numbers. If your name isn't available as a username, it might be a good idea to include something that indicates what you do. Instead of @erik123 or @eriiiik, you can choose @eriksmusic.
This is important because your username appears everywhere, every time you upload a video, comment, or when other users tag you. So, make it as clear as possible for users who are seeing your account for the first time.
3. Invest in a Good Bio
Right now, TikTok's bio is limited to 80 characters, so be careful with what you write. Keep it short, simple, and tell people immediately who you are. Here, you have the chance to show your personality and why potential followers should follow you.
4. Add the Right Links
Of course, you want to direct your followers to your website or your Spotify. Our advice is not just to include one link but to set up an account with Linktree or Campsite. These platforms allow you to refer your followers to more than one link.
5. Include a "Call to Action"
What do you want to achieve with your followers? Do you want them to listen to your music? The best way is to add a "Call to Action" where you mention that they can listen to your music. Refer to the links you've just set up, and you're halfway there.
6. Connect Your TikTok to Your Other Social Media
If you use other platforms besides TikTok, there's no doubt that you should link them to your TikTok account. Currently, you can link Instagram and YouTube. The more ways you can interact with your followers, the better.
The Most Important Thing to Remember
Don't overdo it! Let your profile be clean and easy to understand. Get straight to the point and show who you are and why it's worth following you!
Get Professional Assistance
If you're interested in getting private guidance or coaching to get started with your social media or if you have a song you want to record and release on Spotify, contact us, and we'll assist you.
Book Coaching
Contact Us
Articles About Instagram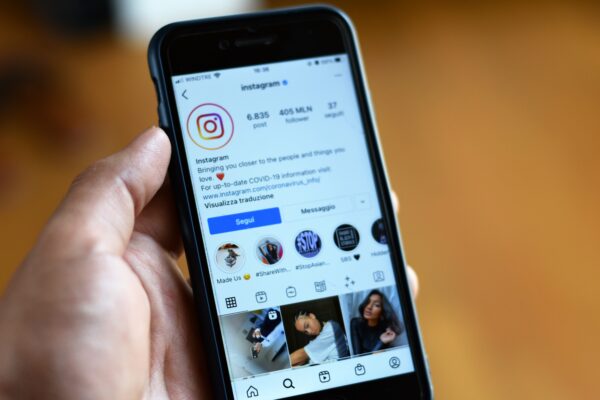 A good Instagram profile is more important than many people think. In this article we [...]
Portfolio
Listen on your preferred streaming plattform