We have now come a good way into 2023, and the question that many marketers, artists, and influencers ask themselves daily is still: How do you go viral on Instagram? We will take a closer look at that in this article.
If you want personal advice and coaching on how to develop your social platforms, we can help you. Learn more
Education
5 Steps to Go Viral on Instagram 2023
Step 1: Reels! The time for images is over. Reels is the way for you to reach new fans and followers. Instagram has even said this: Reels is designed to reach new people.
Step 2: Instagram Reels is the only way for you to grow on Instagram in 2023. Now it's important to create short and/or interesting videos. Make sure that something new happens every few seconds. You want to keep the viewer engaged for as long as possible with your post. At the beginning of each video, you want to capture the viewer's interest.

It could be in the form of a question that you answer during the video, showing something interesting/funny/exciting right away, making a controversial statement, or quick movements.

Step 3: Take care of your followers. Sooner or later, you will have your first viral video. Then you have to capitalize on all the new fans. Reply to every comment and every DM. Instagram is a social platform, and that's exactly how you should use it. Respond to everything! If you feel comfortable, we also recommend going live and talking/hanging out with your followers. The stronger the bond you have with your followers, the more they will like/comment/share your posts.
Step 4: Study your statistics. Do less of what doesn't work and focus twice as much on what actually generates a lot of engagement.
Step 5: Be prepared for change. Instagram is constantly evolving. What works in the beginning of 2023 may well have changed by the end of the year. Dare to try new things!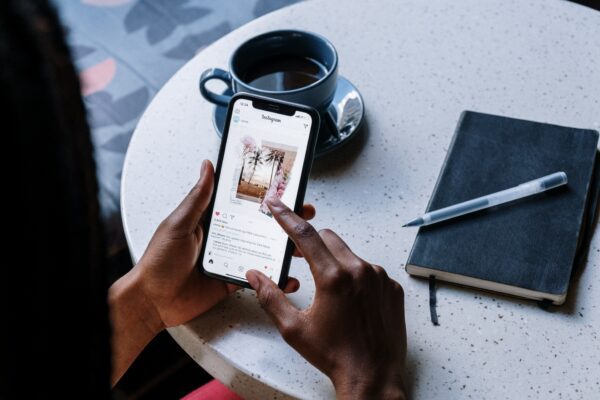 Extra Tips!
Being clear with your followers and with Instagram as a platform is still very important. Stick to your niche. If you switch between topics or create completely different videos, you probably won't get as much interaction from your followers (because these followers started following you because of a different post).
However, if you are clear, it becomes easier for Instagram to know which users should see your posts. When the right people, who are actually interested, see the posts, the chances of gaining more followers increase.
Instagram likes it when you use all their features. Therefore, you should also post pictures and stories. See it as a tool to showcase all your different sides!
Most likely, you won't go viral after one video, and you will need to work for it. Good luck, and don't give up!
Get Professional Help
If you're interested in getting private guidance or coaching to get started with your social media, or if you have a song you want to record and release on Spotify, contact us, and we'll assist you.
Book Coaching
Contact Us
Articles about Instagram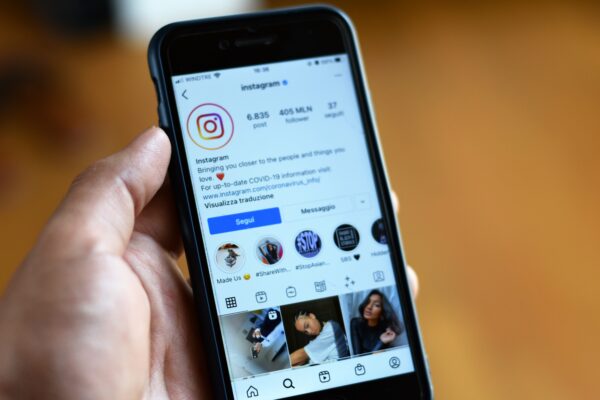 A good Instagram profile is more important than many people think. In this article we [...]
Contact Us
Portfolio
Listen on your preferred streaming plattform