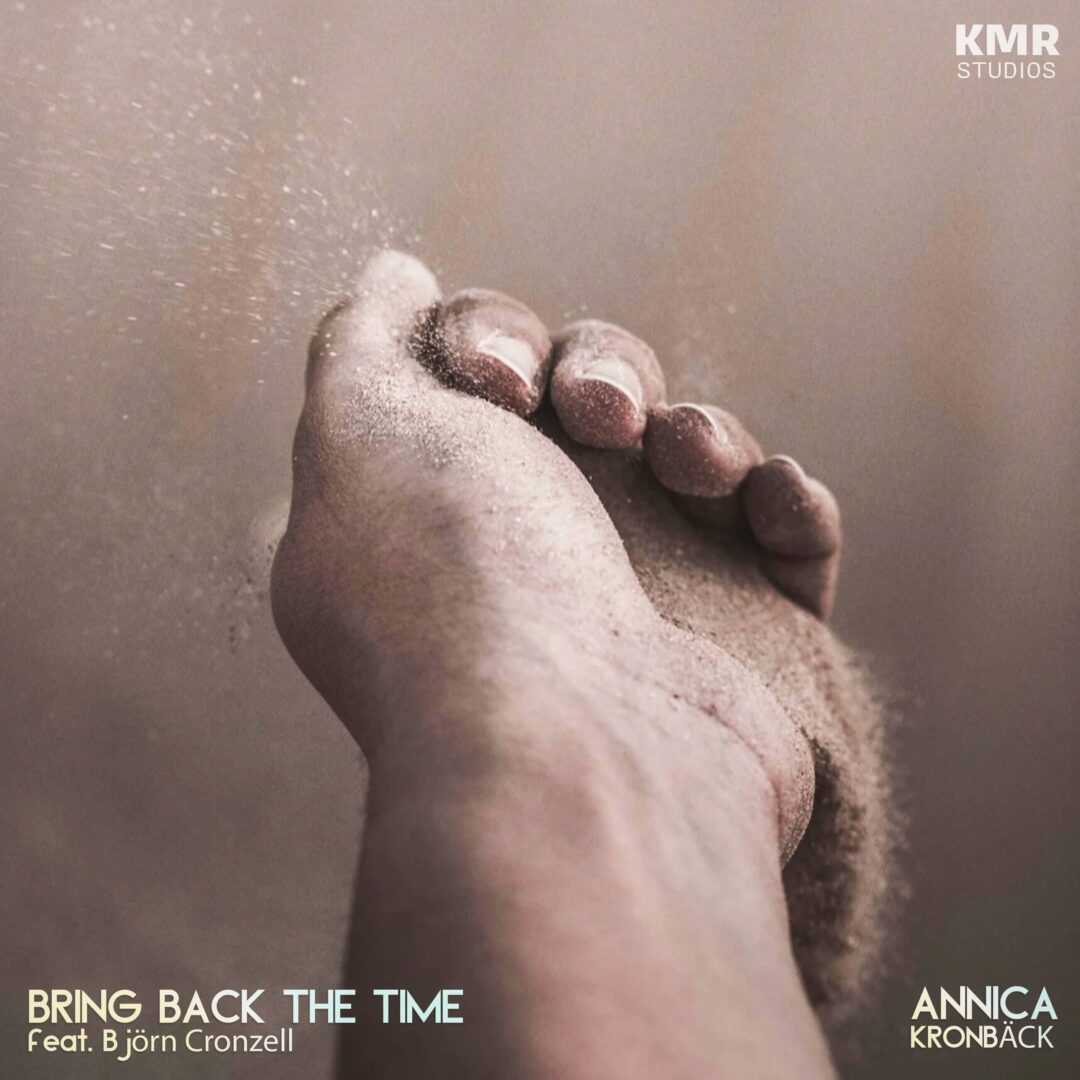 Annica Kronbäck
Bring Back The Time (feat. Björn Cronzell)
Released: April 22, 2021
Listen to Annica
Annica Kronbäck about the single:
"A constantly recurring call is probably the love for another person. That euphoria when the heart almost beats out of your chest and your legs give way. Everything tingles, and there's no room for anything else, neither thoughts nor emotions, in that moment. Your entire existence is built on the feeling of being deeply in love. Unfortunately, this is often something that fizzles out, and all the thoughts and feelings you've built around the other person vanish. Here you stand alone, looking at yourself in the mirror, lonely and desperate. The dreams become blurrier and blurrier, and the desire to bring back all that you had lingers within you. In that moment, it can feel like it will never end, and that you'll carry all the memories with you for the rest of your life. However, life experience has proven that life goes on despite all the pain, and just around the corner, maybe that exciting life is waiting."
Björn Cronzell
He began his singing career around the age of 17 when he participated in an amateur musical. That's where the interest in becoming a singer was born. He participated in talent competitions at folk parks and reached the finals at Gröna Lund in 1995, which he won. After that, Björn wanted to put more effort into his career and went to Musicians Institute in California, USA. After completing his education, he stayed in the USA for a while before returning to Sweden. He continued with music and singing, performing extensively at schlager bars and shows. He has also participated in Idol and X-Factor. His last band was Up-Man Bluesband, which disbanded due to the arrival of the pandemic. Now he sings on commissions.
Credits
Artist: Annica Kronbäck
Songwriter: Annica Kronbäck
Producer: Jonas Svensson & Martin Sventorp
Mix & Master: Martin Sventorp
Artwork: Filip Killander
Release Date: April 22, 2021
Musicians
Björn Cronzell: Vocals
Jonas Svensson: Piano and Organ
Martin Sventorp: Drums, Bass, and Guitar
Håkan Sventorp: Guitar Solo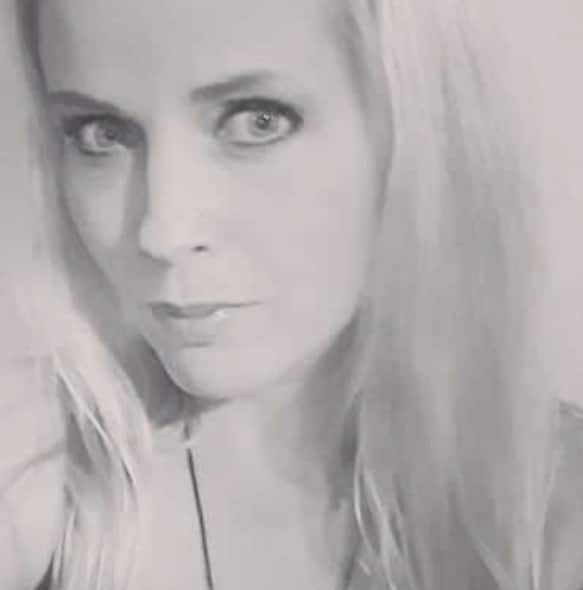 With a taste that transcends the boundaries of various genres, Annica Kronbäck creates music to express her thoughts and emotions.
Read more about Annica
Discover more artists!
Through these links you can discover our artists and find information about their release. Through the contact link you can find more information about how you can reach out to us.
Artists
Get in touch