Annica Kronbäck on the single:
"Now we're back to the ever-recurring theme of love. My biggest crush and great love from my early youth, the one that was supposed to last a long time. A bit of that on-and-off dynamic that comes with being a teenager. This infatuation was growing stronger and stronger, and one day it turned into true love between the two of us. We were going to share our lives together, and I couldn't have been happier than I was in that moment. However, an accident would shatter everything soon after when you were killed in a car crash. So many questions, so much guilt, and such immense pain. Would I ever survive this? Time has preserved all the beautiful memories and taught me so much about survival. I have never forgotten you, and for so many years, I wished for nothing more than to spend a little time with you again. That heaven would show mercy and let me see you, hold you, and hear your voice, your wonderful laughter."
Joakim Olsson
Singing since childhood, starting with church activities, and has been part of several bands. Perhaps most notably in the hard rock band Supreme Majesty. Has also won "Körslaget" in Kristianstad and has appeared in musicals such as Jesus Christ Superstar and Rock of Ages at Kristianstad Theatre. He also works on musical projects within the Kristianstad municipality. Normally, he is often out performing as a troubadour at various events as one of the members of the duo "Jocke & Matte," until the pandemic came and canceled almost everything on the calendar. However, several projects are in the works behind the scenes.
Contributors
Artist: Annica Kronbäck
Lyrics & Music: Annica Kronbäck
Producer: Tobias Wernersson
Mix & Master: Martin Sventorp
Artwork: Filip Killander
Release Date: 2021-05-14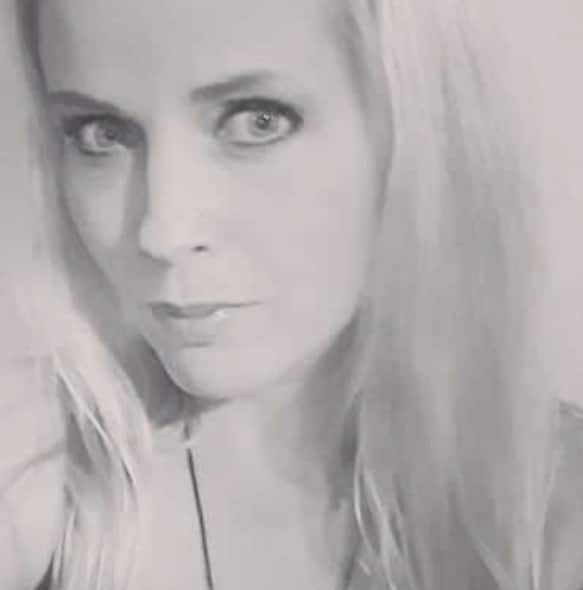 With a taste that transcends the boundaries of various genres, Annica Kronbäck creates music to express her thoughts and emotions.
Read more about Annica
Discover more artists!
Through these links you can discover our artists and find information about their release. Through the contact link you can find more information about how you can reach out to us.
Artists
Get in touch