On May 21, 2021, Freddie Hoffa will release his long-awaited song Eyes open in collaboration with soul and jazz artist Jennifer Sällström! With the lyrics, Freddie Hoffa wants to convey the message of the importance of being vigilant, keeping your eyes open, and not trusting everything you see. The feeling of revenge that came to the artist when he heard the beat inspired him to immediately go to the studio and write the lyrics for the song. The powerful rap and Jennifer's melodic parts give the song a depth and strength that we see recurring in Freddie's rap songs. Or as the artist himself told us at KMR "a true fuck you-song", and we can not help but agree with him
The song was created in the autumn / winter of 2020 and is Freddie Hoffa's eighth release with us at KMR Studios.
Contributors:
Artist: Freddie Hoffa
Feature: Jennifer Sällström
Text & Music: Freddie Hoffa
Producer: Filip Killander
Mix & Master: Filip Killander
Design: Filip Killander
Release date: 2021-05-21
Editor: Hila Stefansson
Publisher: KMR Studios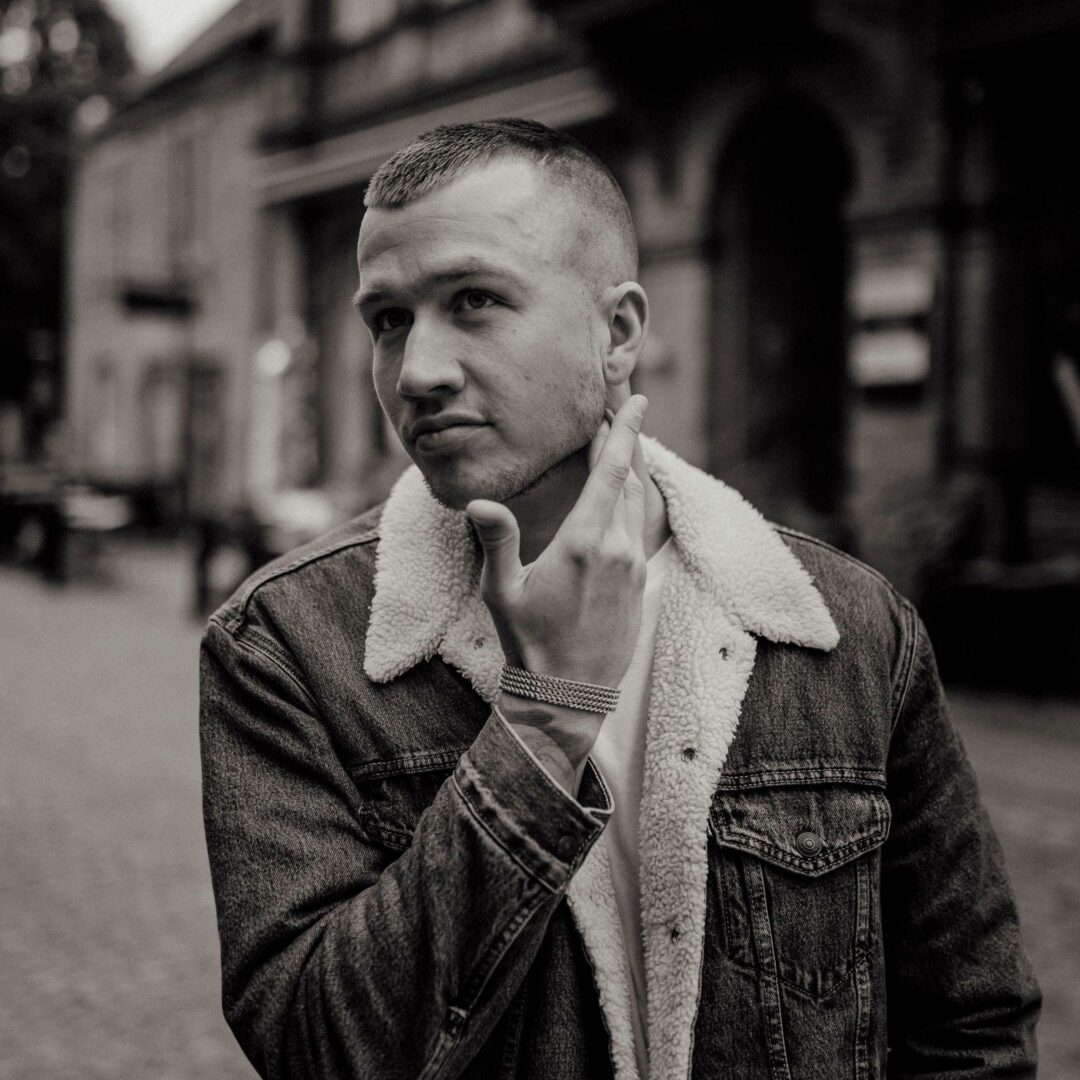 Every month since the debut single "Figure Me Out" the Swedish rapper / songwriter Freddie Hoffa is releasing a new single. Every single keeps on highlighting the versatility and creativity of him as an artist.
Read about Freddie
Discover more artists!
Through these links you can discover our artists and find information about their release. Through the contact link you can find more information about how you can reach out to us.
Artists
Get in touch