Living in the present, the magic of love, and dreams of a world without war and conflicts are the themes of this catchy disco-influenced song.
The song came about because Dick Björkman felt the desire to create another disco song since DBI had already started working in that genre. Dick asked Ing-Britt if it was okay to start the writing process with disco in mind, and her answer was a resounding "YES!"
The songwriting process only took a little over half an hour, but writing the lyrics took about a month. The production and recording took approximately 6 months, which Ing-Britt mentioned, "it took longer than we anticipated."
Credits
Artist: DBI
Music: Dick Björkman
Lyrics: Ing-Britt Björkman
Producer & Mix: Dick Björkman
Mastering: Filip Killander
Artwork & Design: Filip Killander
Recording Year: 2022
Release Date: 2022
Editor: Rasmus Bilow
Musicians
Ing-Britt Björkman: Vocals
Dick Björkman: Producer, Acoustic Guitar, Electric Guitar, Keyboard, Drums, Bass, and Strings.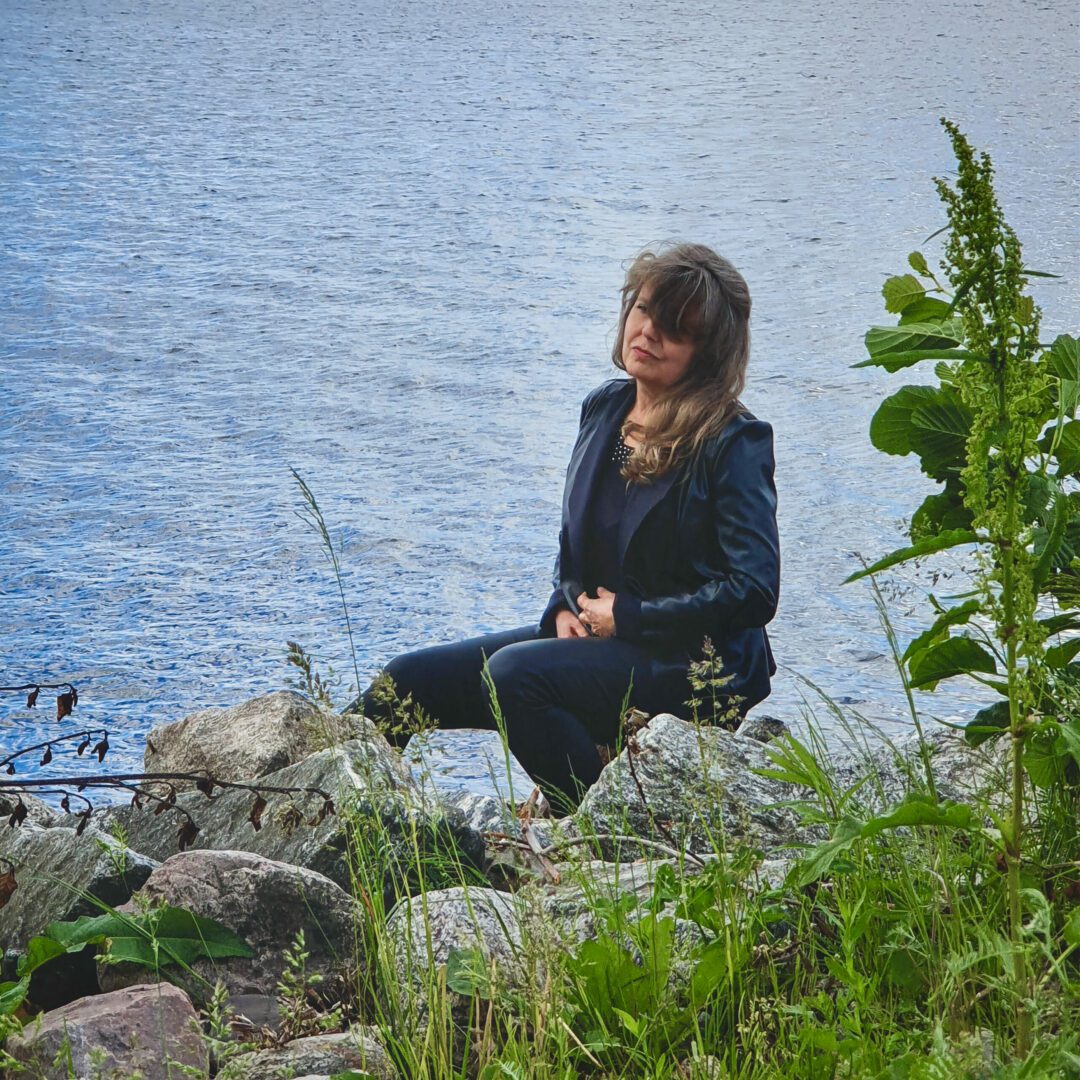 DBI consists of the duo Ing-Britt Björkman and Dick Björkman from Arvika. DBI is their collaborative group and music project that has been in motion since 2020, but their involvement in music goes back much longer. In the summer of 2020, Dick purchased a studio and, with little prior knowledge, learned to record music. Since then, both covers and original songs have been released abundantly.
Read more about DBI
Discover more artists!
Through these links you can discover our artists and find information about their release. Through the contact link you can find more information about how you can reach out to us.
Artists
Get in touch