On August 3rd, 2021, DBI will release their song "Sommaren '94." It's a song about longing for nature, a tribute to the city, and memories from a bygone summer.
"Sommaren '94" was written by Dick during the summer of 1994. While on a sailing vacation, Dick's wife was sitting in front of him on the boat when suddenly he got the lyrics and melody for a chorus in his head. After returning home from the sailing trip, Dick finished writing the song. The song is a celebration of nature, Arvika, and most importantly, Dick's wife. For 27 years, it had been collecting dust in a drawer until one day when he retrieved the lyrics from the drawer and decided to immortalize it once and for all.
Credits
Songs: 1) Summer '94, 2) Imagine, 3) Blue Blue Winds and Water
Artist: DBI
Songwriter: DBI
Production and Mixing: Dick Björkman
Mastering: Filip Killander
Artwork: Filip Killander
Release Date: 2021-07-03
Editor: Hila Stefansson
Publisher:
KMR Studios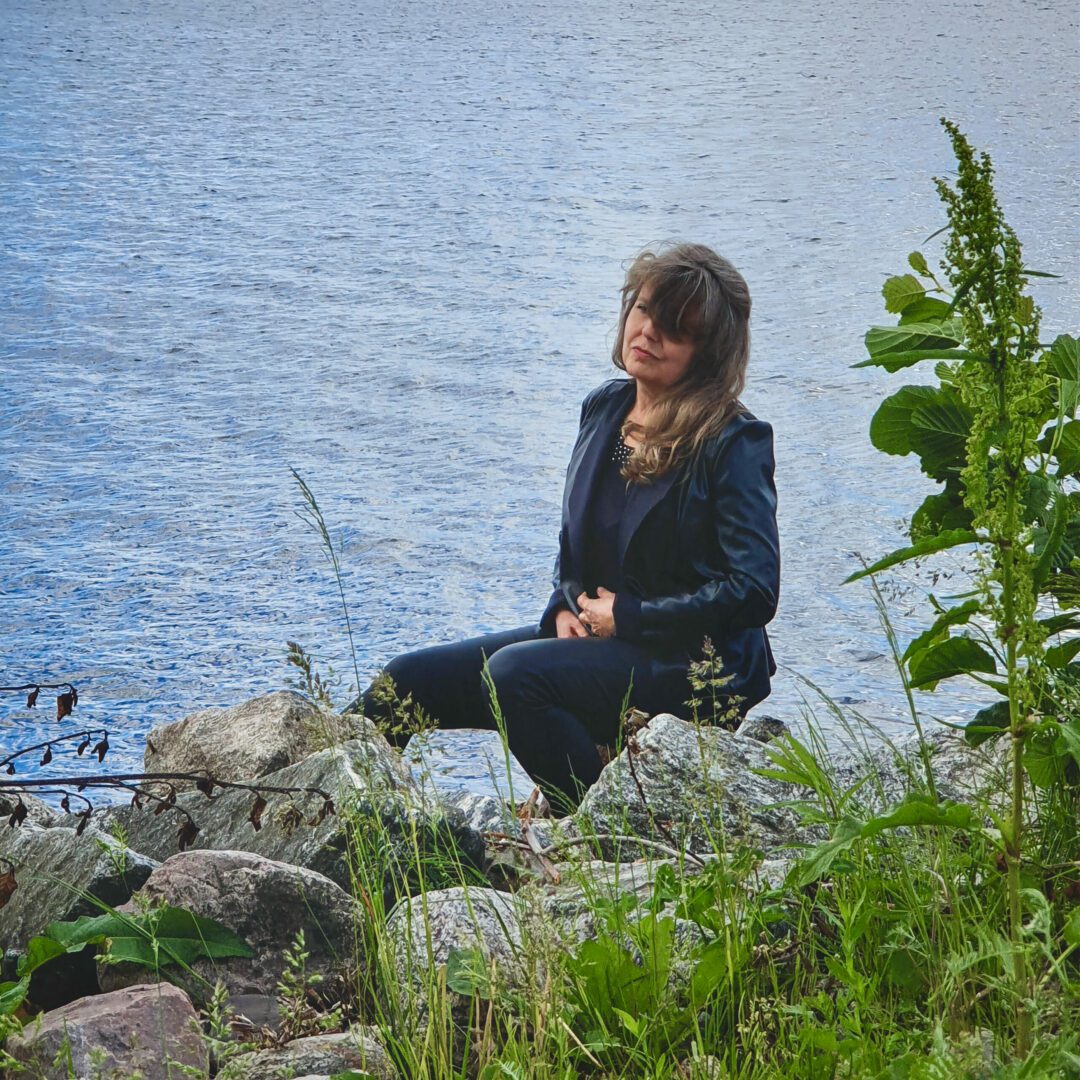 DBI is the duo of Ingbritt Björkman and Dick Björkman from Arvika. DBI is their collaborative group and music project that has been active since 2020, but the music has been with them for much longer.
Learn more about DBI
Discover more artists!
Through these links you can discover our artists and find information about their release. Through the contact link you can find more information about how you can reach out to us.
Artists
Get in touch