On July 30th, Ditte Liss releases her new single "Juninatten." It's a song about the beauty and wonder that can be found in the magic of a June night.
"Juninatten" originated from a poem Ditte wrote many years ago. Inspired by a musician who also sets poems to music, Ditte got the idea to bring her old poem to life with melody and harmonies.
"Juninatten" symbolizes bright summer nights and the longing for light and the lushness of nature after the long darkness of winter. When we asked Ditte if she has a favorite part in the song, she replied that she is particularly proud of capturing the image of "how the light of the new day meets the light of the previous day with open eyes."
Credits
Artist: Ditte Liss
Songwriter: Ditte Liss
Production, Mixing & Mastering: Filip Killander
Artwork: Filip Killander
Release: 2021-07-30
Editor: Hila Stefansson
Musicians
Ditte Liss: Vocals
Örjan Liss: Piano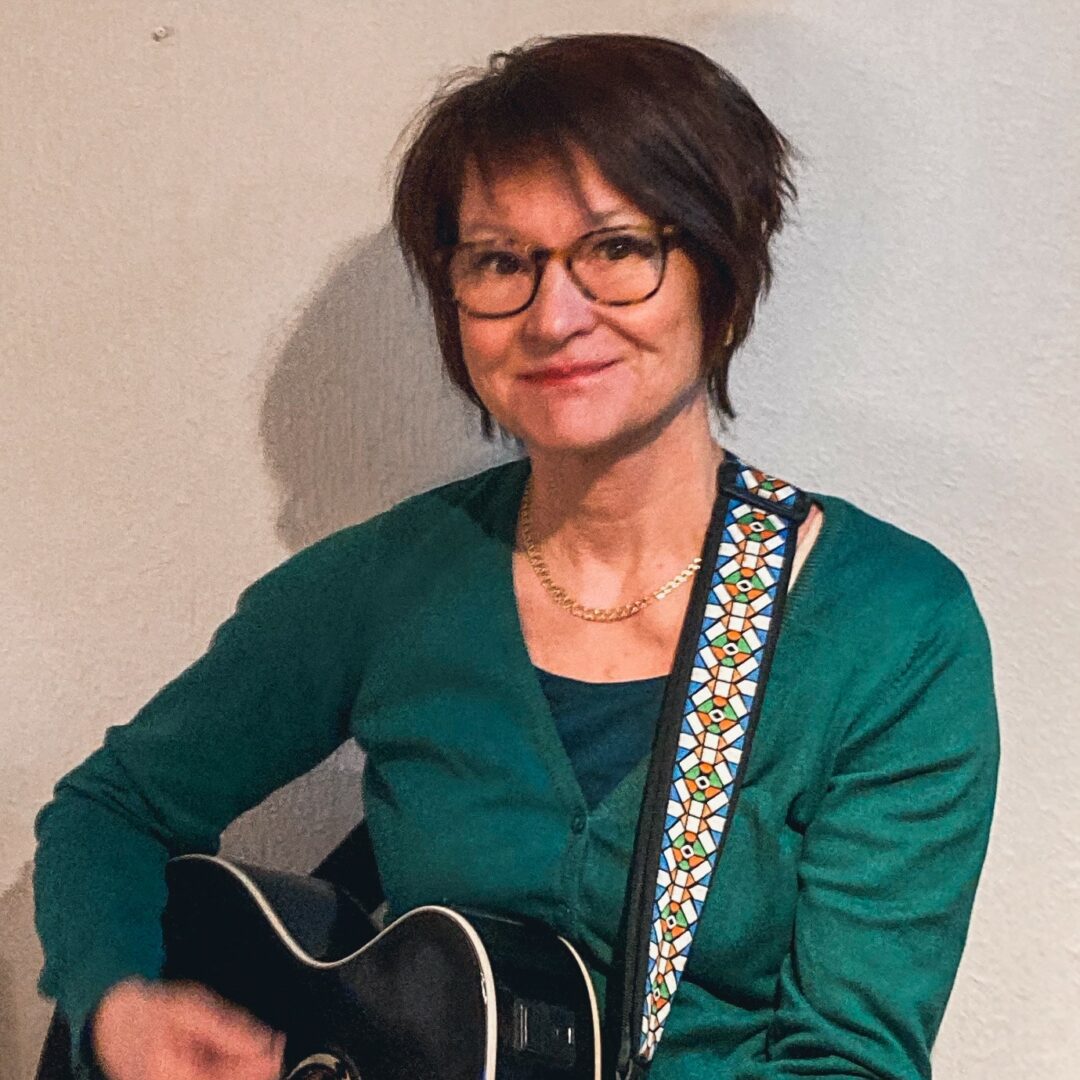 Artist Ditte Liss is a singer-songwriter with many musical talents. As a child, Ditte played the violin and piano, and in her late teens, she started playing folk music on her violin.
Learn more about Ditte
Discover more artists!
Through these links you can discover our artists and find information about their release. Through the contact link you can find more information about how you can reach out to us.
Artists
Get in touch