"You Told Me" is written by, and at the home of, Ditte Liss. It's a beautiful story that many can relate to: the difficulty of making a romantic relationship grow and develop. Ditte's songs are often descriptive and almost troubadour-like, creating her unique sound that also feels very familiar. "You Told Me" was completed several years ago and has now finally found its way into the spotlight. This is Ditte's first release for 2021, but far from the last.
Credits
Artist: Ditte Liss
Songwriter: Ditte Liss
Producer: Filip Killander
Mixing & Mastering: Filip Killander
Photo: Ditte Liss
Artwork: Filip Killander
Release Date: April 14, 2021
Musicians
Ditte Liss: Vocals and Guitar
Mattias Liss: Drums
Örjan Liss: Piano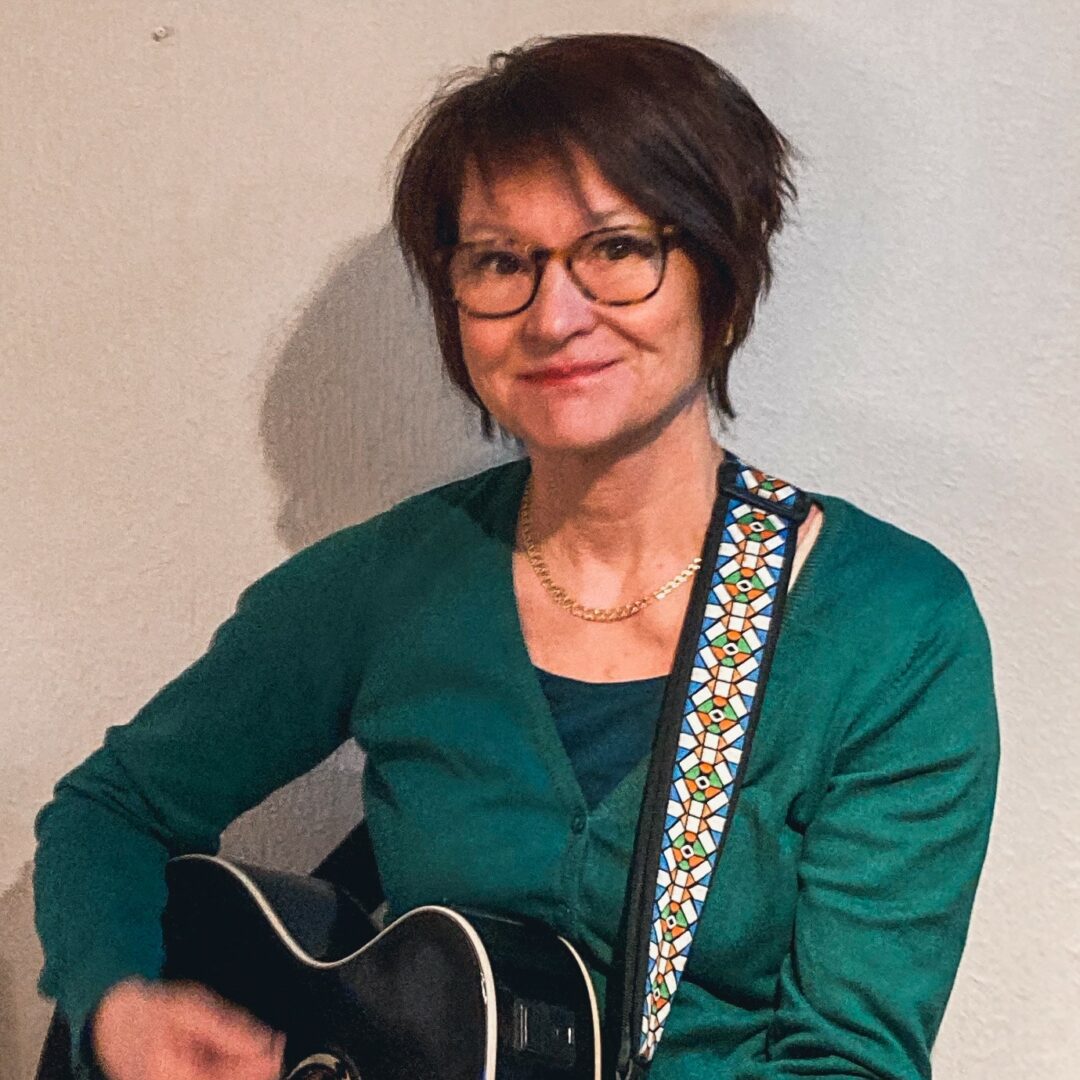 Artist Ditte Liss is a singer-songwriter with many musical talents. As a child, Ditte played the violin and piano, and in her late teens, she started playing folk music on her violin.
Read more about Ditte
Discover more artists!
Through these links you can discover our artists and find information about their release. Through the contact link you can find more information about how you can reach out to us.
Artists
Get in touch