On October 8th, Ditte Liss will release her latest song "Ögon som vågar stanna kvar" with us at KMR Studios. It's a song about daring to make contact with others and the importance of community when darkness creeps closer.
Last autumn, Ditte started feeling the melancholic sensation that arises when people slowly retreat into their shells again. She began writing a new song, and the writing process helped her lift herself out of the same feeling she shares with many others. The song's melancholic lyrics blend with the harmonious violin and beautiful guitar playing, all performed by Ditte herself. As usual, Ditte Liss delivers a well-crafted folk-pop song with clear influences from folk music.
Ditte Liss personally describes her favorite part of the song as the second verse, where the lonely woman is portrayed. The image is clear and reflects how it often looks in society, where the desire to help is washed away by fear or hesitation.
"Ögon som vågar stanna kvar" will be Ditte Liss's fourth song with us at KMR Studios, and we are excited to be part of the journey!
Credits
Artist: Ditte Liss
Songwriter: Ditte Liss
Production, Mixing & Mastering: Filip Killander
Artwork: Filip Killander
Release Date: 2021-10-08
Editor: Hila Stefansson
Publisher:
KMR Studios
Musicians
Ditte Liss: Vocals, Violin, and Guitar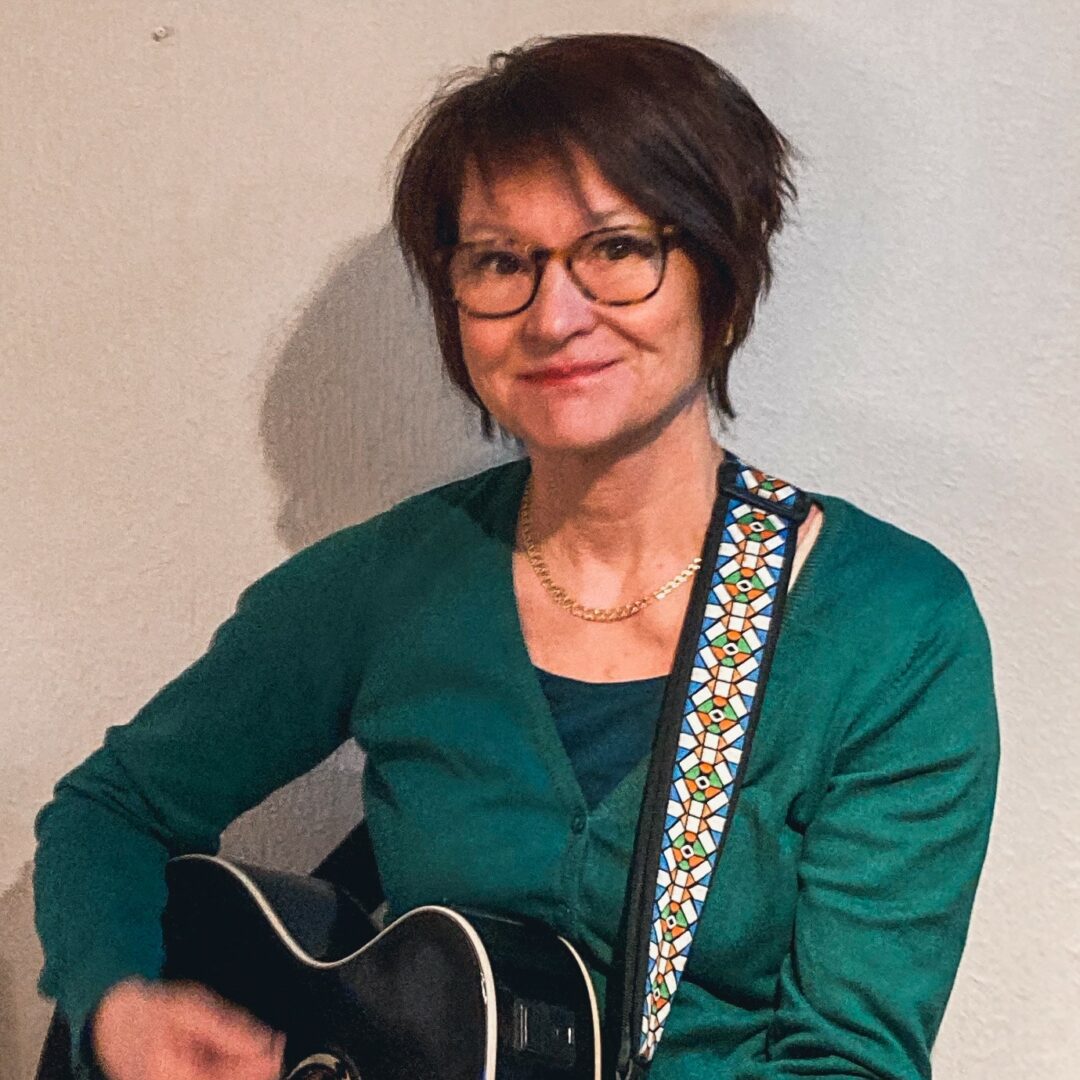 Artist Ditte Liss is a folk-pop singer with many musical talents. As a child, Ditte played the violin and piano, and in her late teens, she started playing folk music on her violin.
Learn more about Ditte
Discover more artists!
Through these links you can discover our artists and find information about their release. Through the contact link you can find more information about how you can reach out to us.
Artists
Get in touch