Elton about his debut single:
Bring Back Your Life is about not giving up on one's dreams. It's about not giving up on the purpose of life. It can either be a wake-up call for oneself or an extending hand for someone else.
I am a thoughtful person, and the song was born from different situations, people, and thoughts that came to my mind during a time when I was not feeling mentally well. I wrote the lyrics as if someone else wrote them to me; the song became a wake-up call for myself. I remember talking to a friend, and she mentioned that it's essential for everyone to shine, and that word stuck with me and became a starting point for the song.
Credits
Artist: Elton Gustafsson
Songwriter: Elton Gustafsson
Producer: Filip Killander
Mix & Master: Filip Killander
Photo: Elton Gustafsson
Artwork: Filip Killander
Release Date: February 12th, 2021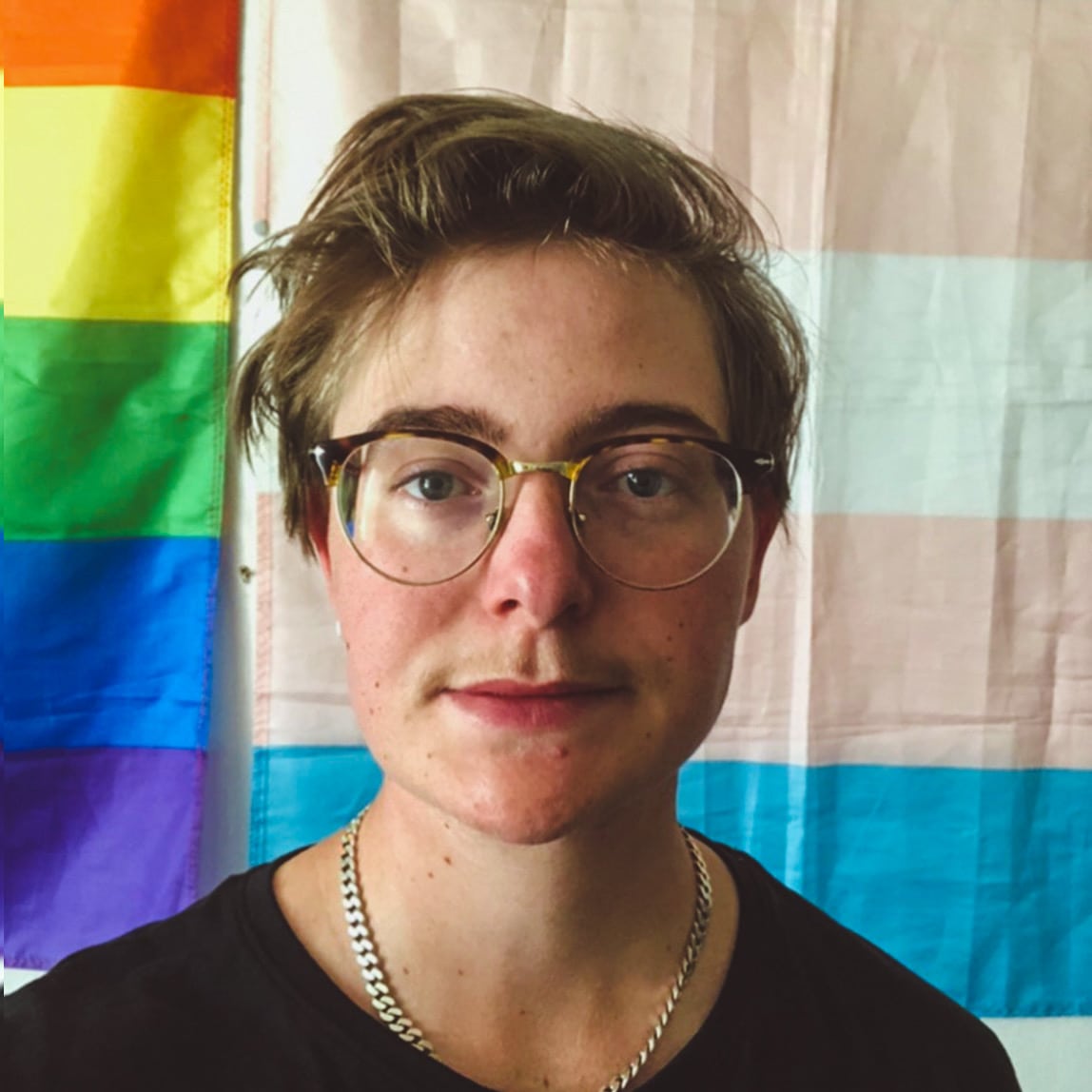 "I am an emotional person and a thinker, and that's probably what led me to start writing lyrics and melodies."
Read more about Elton
Discover more artists!
Through these links you can discover our artists and find information about their release. Through the contact link you can find more information about how you can reach out to us.
Artists
Get in touch