The release is about taking each day as it comes. Dare to be adventurous, dare to seek freedom. The starting point for the song was when Jan, the man behind Lupus J., heard "Born To Be Wild" for the first time. "It created so many vivid images within me; suddenly, there was a song."
The release also features songwriter and artist Filip Killander, contributing with various instruments and vocals. The song "Jump" is the result of a collaboration conducted 100% remotely during 2020. Jan is located in Piteå and Filip in Uppsala, and both describe the collaboration as successful and a lot of fun!
Credits
Artist: Lupus J.
Songwriter: Jan Nilsson
Producer: Filip Killander
Mix & Master: Filip Killander
Artwork: Filip Killander
Release Date: February 19th, 2021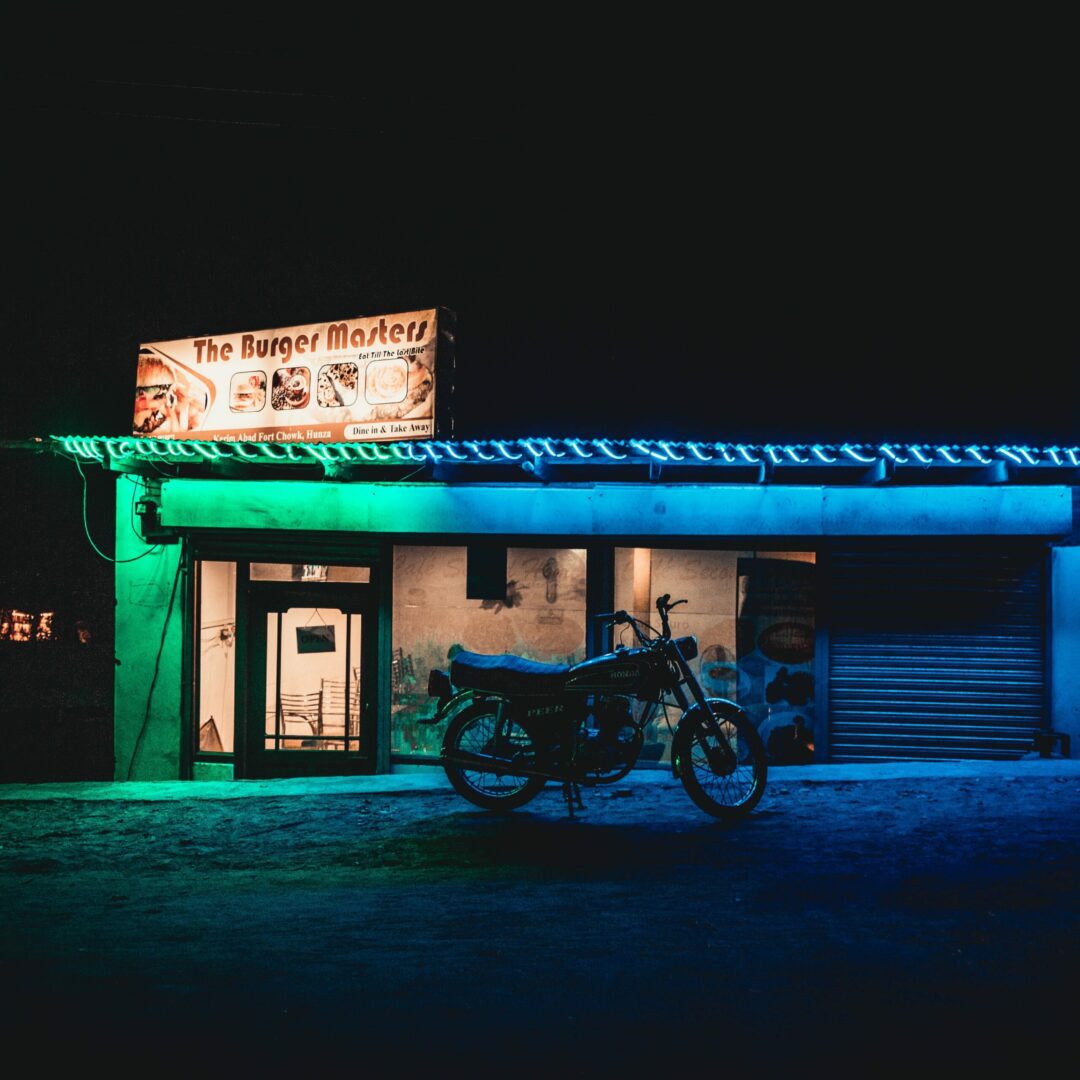 Behind the name Lupus J. we find musician and songwriter Jan Nilsson. At the age of six, Jan found his mother's guitar, and ever since, music has been an essential part of his life.
Read more about Lupus J.
Discover more artists!
Through these links you can discover our artists and find information about their release. Through the contact link you can find more information about how you can reach out to us.
Artists
Get in touch