Jonas on Lagertha:
"The song is a merging of two ideas that have been in the drawer since 2015, originally intended for flute and orchestra. However, in 2020, it took a different direction and got inspired by the character Lagertha from Vikings. She is a strong woman who built her life on the only thing that matters – love. I also wanted the piano to be at the center, the instrument I love above all others, recorded and mixed by Martin Sventorp. I play everything on the recording except for the wave sound in the beginning, which Martin contributed!"
Contributors
Artist: The Black Forest
Songwriter: Jonas Svensson
Producer: Jonas Svensson & Martin Sventorp
Mix & Master: Martin Sventorp
Artwork: Filip Killander
Release Date: February 5, 2021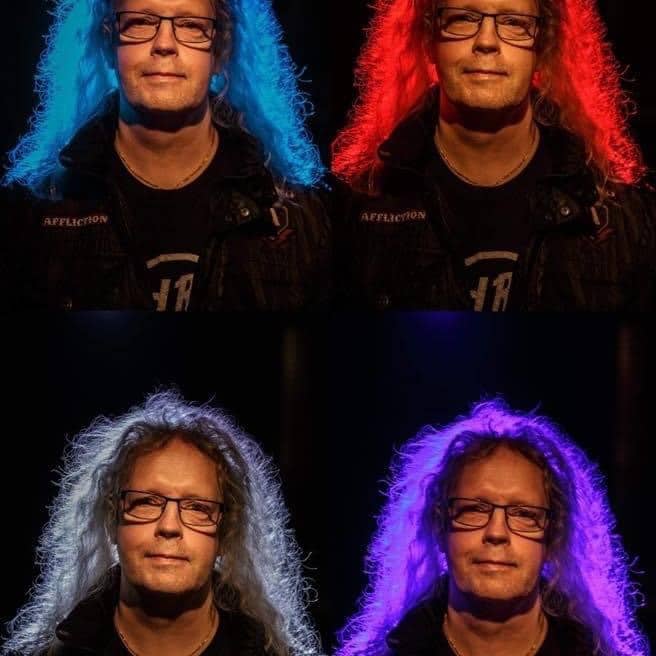 Jonas Svensson has been the musical director at Kristianstad Teater since 2007, where he has conducted 23 musicals (including Phantom of the Opera, Chess, We Will Rock You, Jesus Christ Superstar, and Cats).
Learn more about The Black Forest
Discover more artists!
Through these links you can discover our artists and find information about their release. Through the contact link you can find more information about how you can reach out to us.
Artists
Get in touch