Filip began his career as a singer-songwriter/troubadour. Inspired by artists like Jason Mraz, Ed Sheeran, and The Passenger, his love for lyrics and emotions could be heard. "But there have always been three parts to my music," describes Filip, "lyrics, emotion, and rhythm." Over the years, inspiration has been drawn from all directions, especially from hip-hop and rock.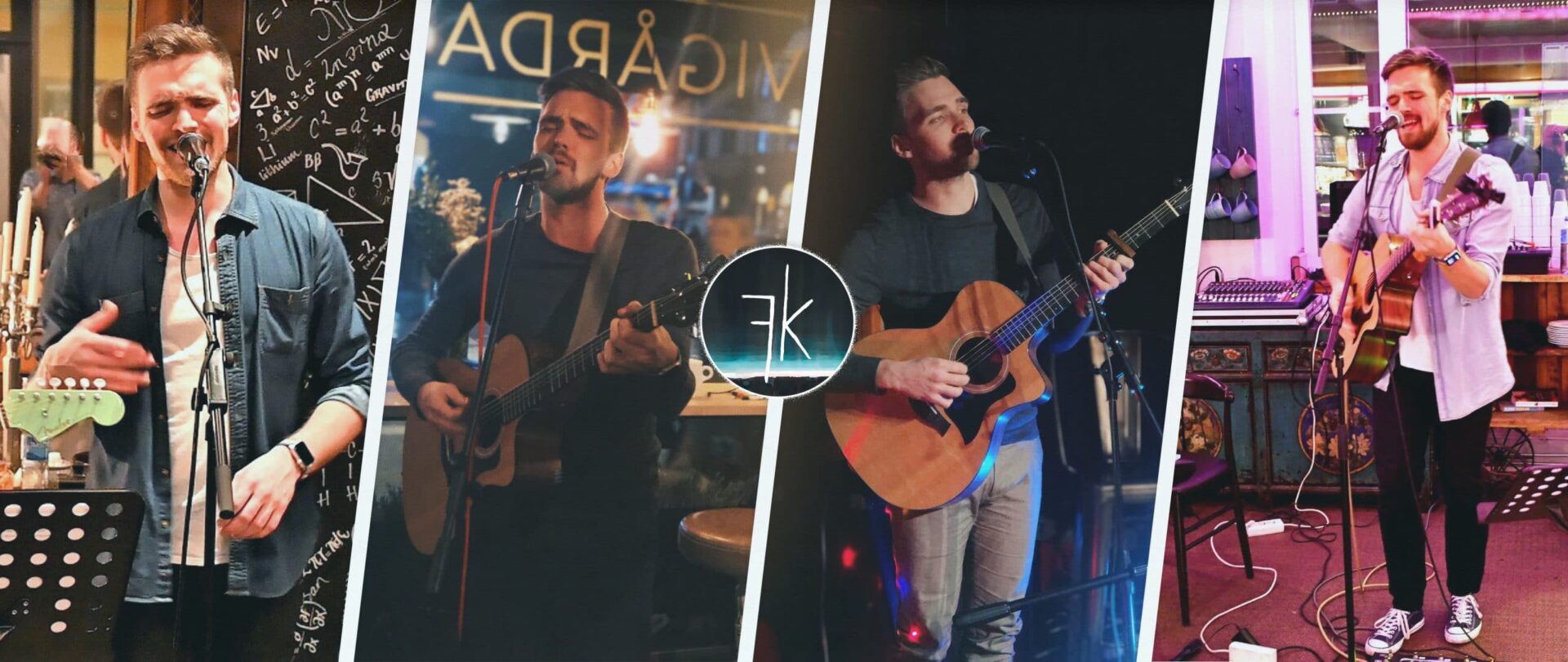 When Filip released his debut album "CHANGES," it became apparent that there was more beneath the surface than just guitar and vocals. Fat basslines and dreamy pianos found their way into the productions. The lyrics became more "pop" than before, yet one could sense there was something more.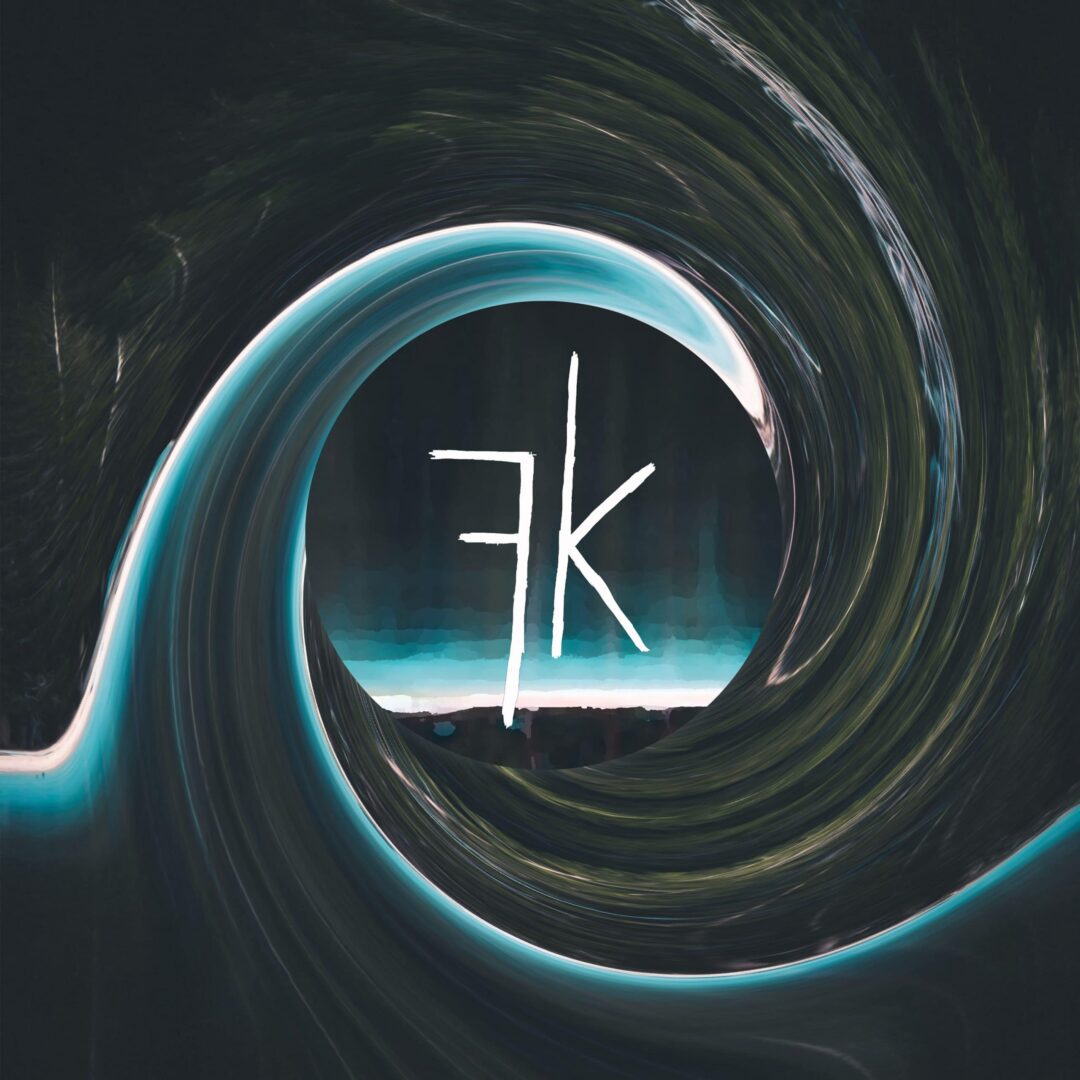 At the beginning of 2021, Filip surprises by further developing what was previously subtly hinted in the songs: aggression.
Here's how Filip describes the single "Let It Out":
"The song came about by pure chance. I was just trying out a new bass instrument and stumbled upon that crazy sound you hear throughout the song. A pair of rock drums suited it best. I was just playing around when I added the synthesizer and vocals (which were run through a guitar amplifier). Suddenly, there was a song.
But the song was so quirky and so far from what I had done before that I just left it among the drafts. Fast forward a few months, and I came across it again, feeling how much I loved the song. But something was missing. I realized that I hadn't pushed it enough… and quickly decided to just continue having fun with the song and see what happened. That's where the guitar solo came in; I don't think I've ever produced anything so raw – but doesn't it sound cool?
A few days later, I listened to the song again and made a to-do list, as long as an essay, with things I could do differently with the song. But there was something there that I had only touched on before, pure adrenaline. My heart rate increased every time I listened to the song. Every. Time.
That's when I knew I was done. It no longer mattered what anyone thought of the song. It didn't matter that it was unfinished in many ways. I needed the song in my life, and on my playlists."
We asked Filip if there are more releases planned in the near future, and he replied:
"Let It Out is part of a larger project that I've been working on since I started the CHANGES project. I believe I have all the tracks ready, but there's still some work to be done before I can share more. But more music is on the way. That's one thing that's certain!"
Contributors
Artist: Filip Killander
Songwriter: Filip Killander
Producer: Filip Killander
Mix & Master: Filip Killander
Artwork: Filip Killander
Release Date: January 15, 2021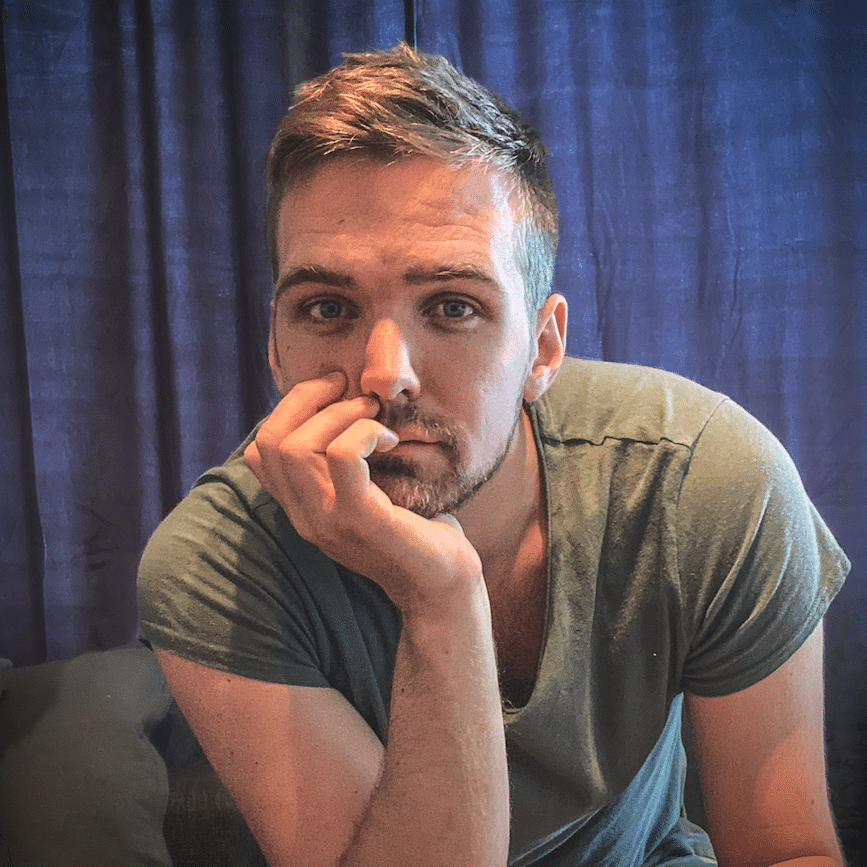 Filip Killander made his debut as a solo artist in late summer 2019 and has since released a series of singles and been part of several exciting collaborations.
Learn more about Filip
Discover more artists!
Through these links you can discover our artists and find information about their release. Through the contact link you can find more information about how you can reach out to us.
Artists
Get in touch