On January 22, 2021, Freddie Hoffa releases his third single via KMR. As usual, he surprises us all by showcasing new skills. This time, it's a song with a unique structure, encompassing both love and arrogance, exuding overflowing self-confidence. "Groove" is a declaration of love to his son while also throwing a strong elbow at the present time. It's quite a journey, to say the least. With a magnificent beat and powerful bars – here you go!
Contributors
Artist: Freddie Hoffa
Lyrics & Music: Freddie Hoffa
Producer: Filip Killander
Mix & Master: Pelle
Artwork: Filip Killander
Release Date: January 22, 2021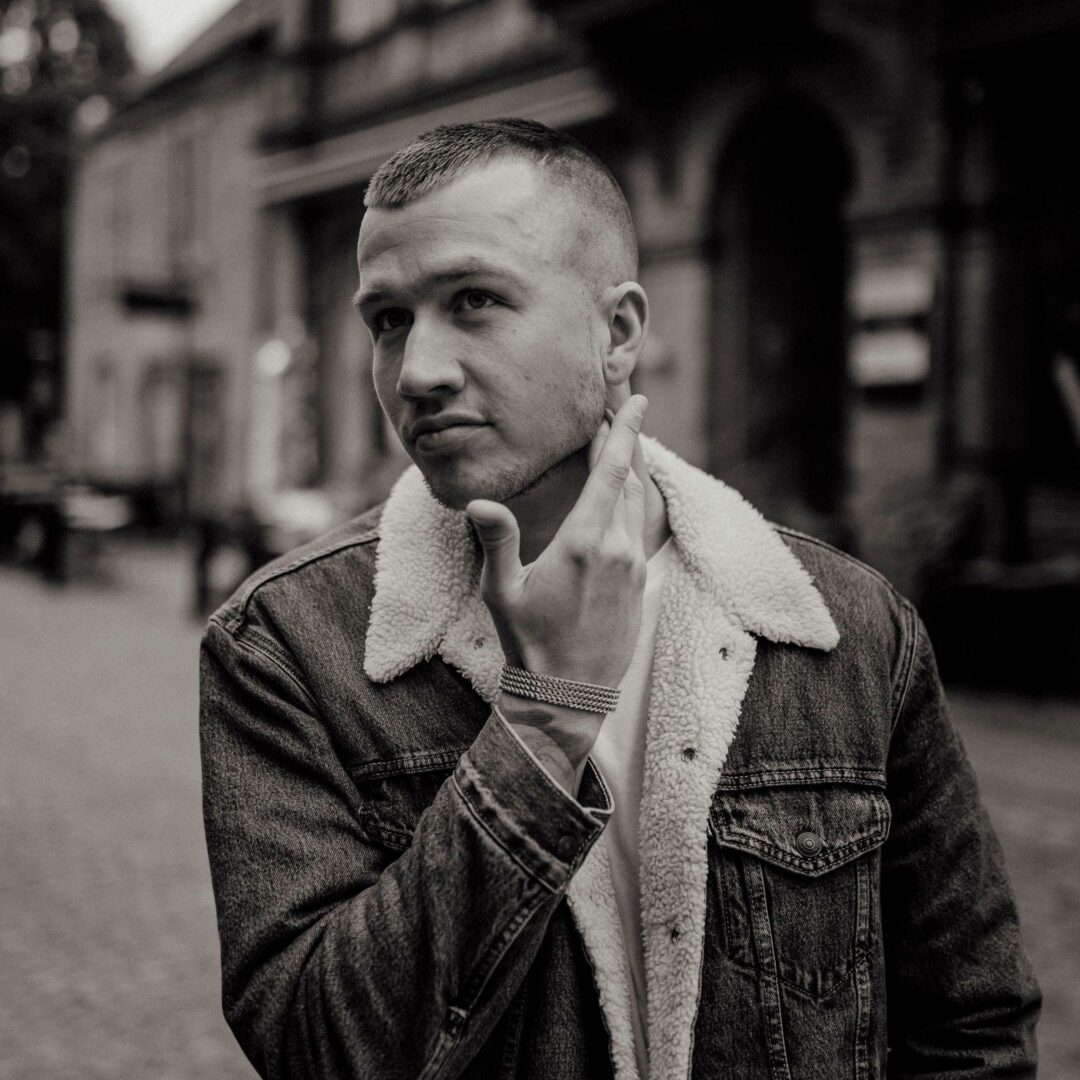 Every month since the debut single "Figure Me Out," the Swedish rapper/songwriter Freddie Hoffa has been releasing a new single. Each single continues to highlight his versatility and creativity as an artist.
Learn more about Freddie
Discover more artists!
Through these links you can discover our artists and find information about their release. Through the contact link you can find more information about how you can reach out to us.
Artists
Get in touch