Freddie told us about how the track was created:
"The initial start for the song was when I sat in my car on my way to work. I usually listen through a lot of beats when I'm drivin to work – trying to see which beats I can freestyle to that feels good. It sorta became a thing I did in the car that also developed my music and rhyming skills. But anyway, the beat came on and I just started flowin' on it and that's what you hear in the first verse that's completely on top of my mind. Then I had lyrics for a hook from another beat that I did some time ago that I tried for this new song and it fitted perfectly! I started to put the pieces together and there it was; "Alone sometimes".
I wanted to release "Alone Sometimes" because I wanted to write something about that I don't think anyone have walked though life without feeling some sort of depression / loneliness/ sadness at some point. No matter the reason, it's okey to feel like that sometimes. And hopefully some of you can relate to that. It's to you I've dedicated this song. "
"Alone Sometimes" releases on the 26th of mars 2021.
Contributors
Artist: Freddie Hoffa
Text & Music: Freddie Hoffa
Producer: Filip Killander
Mix & Master: Filip Killander
Artwork: Filip Killander
Releasedate: 2021-03-26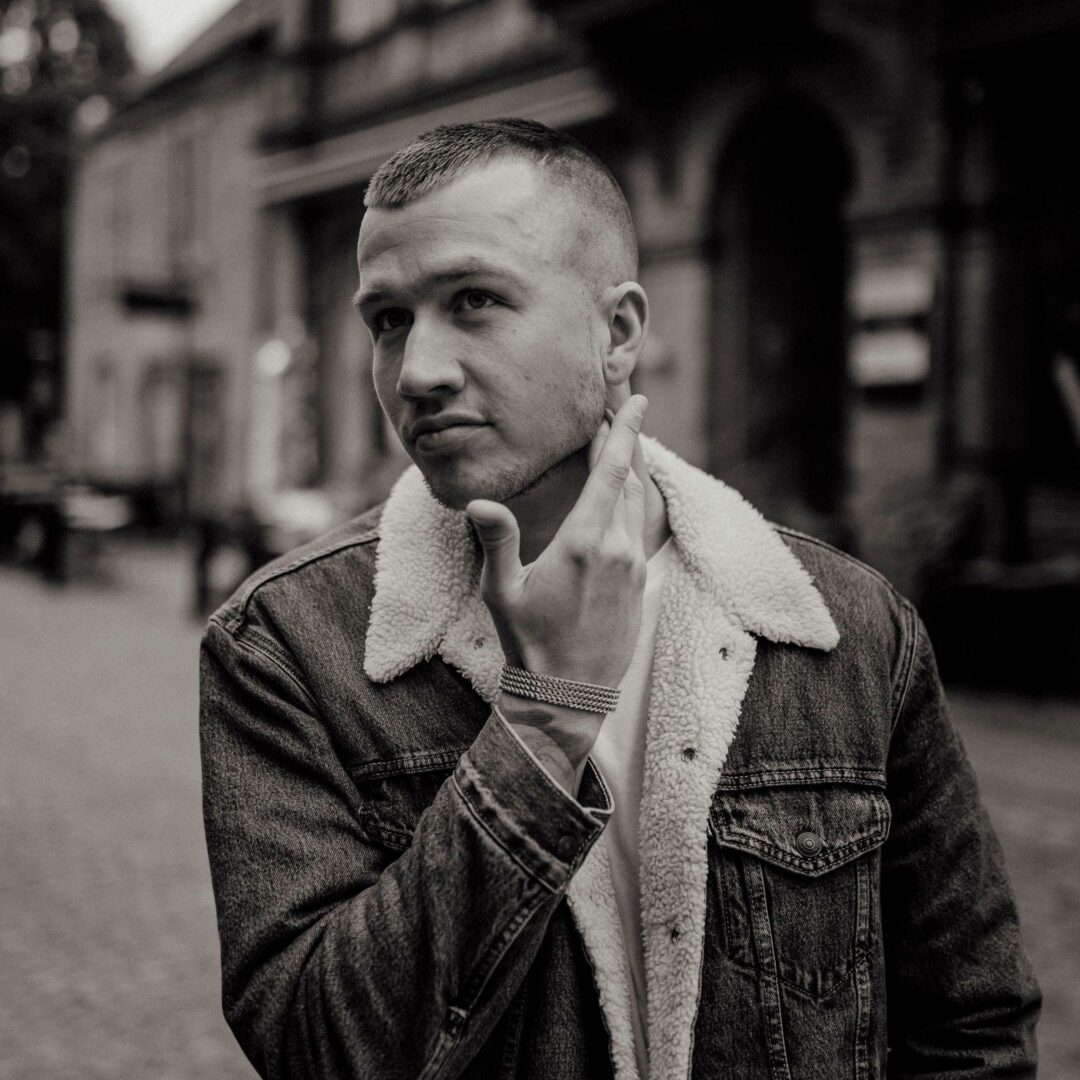 Every month since the debut single "Figure Me Out" the Swedish rapper / songwriter Freddie Hoffa is releasing a new single. Every single keeps on highlighting the versatility and creativity of him as an artist.
Read more about Freddie
Discover more artists!
Through these links you can discover our artists and find information about their release. Through the contact link you can find more information about how you can reach out to us.
Artists
Get in touch