Following the adrenalin rush that is "Groove" comes the mellow and heartfelt single "What About It". A song both about not being good enough for someone else, and about how social media really screws us up sometimes.
A clean beat with thoughtful lyrics. "What About It" releases on the 26th of februari 2021.
Contributors:
Artist: Freddie Hoffa
Text & Music: Freddie Hoffa
Producer: Filip Killander
Mix & Master: Filip Killander
Artwork: Filip Killander
Releasedate: 2021-02-26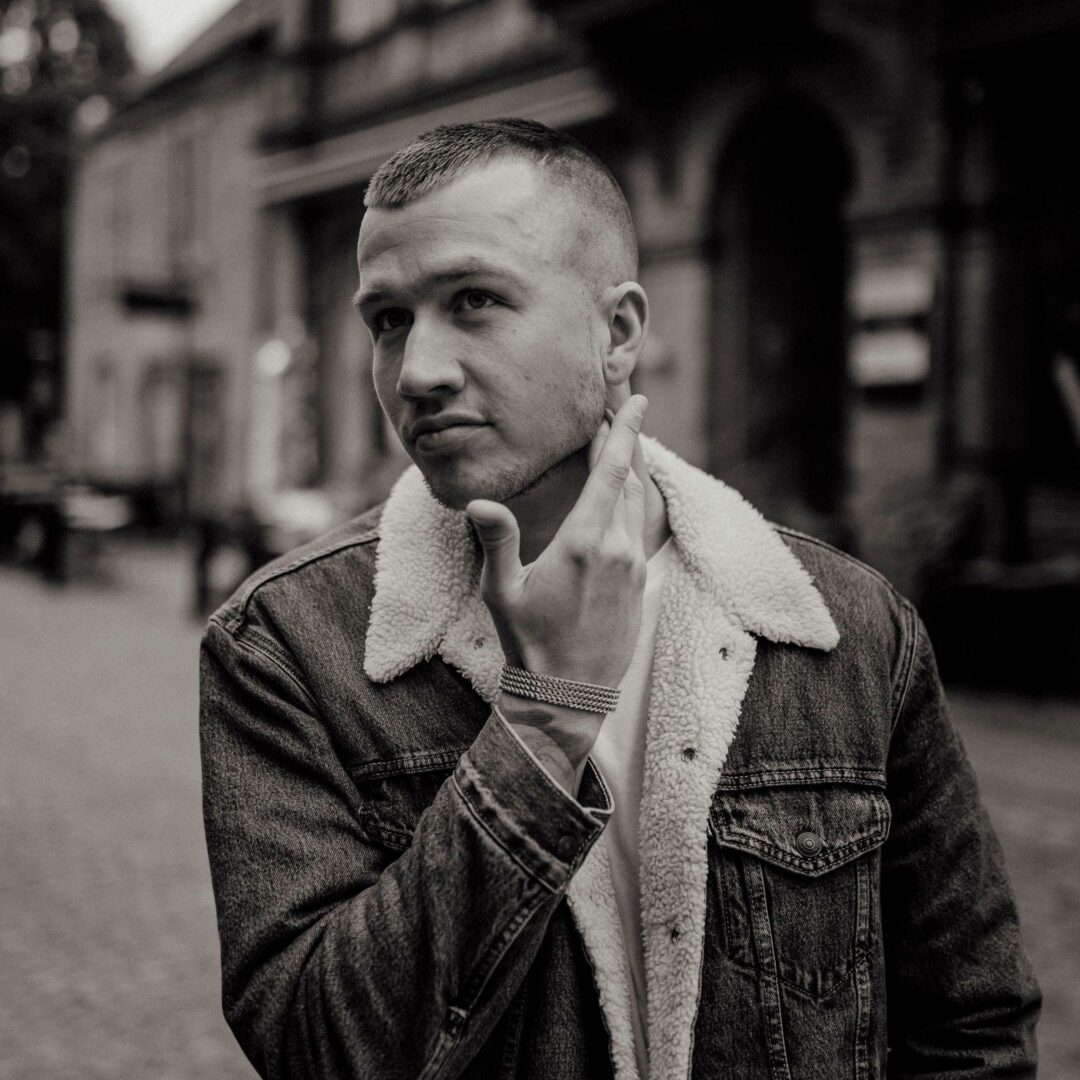 Every month since the debut single "Figure Me Out" the Swedish rapper / songwriter Freddie Hoffa is releasing a new single. Every single keeps on highlighting the versatility and creativity of him as an artist.
Läs mer om Freddie
Discover more artists!
Through these links you can discover our artists and find information about their release. Through the contact link you can find more information about how you can reach out to us.
Artists
Get in touch