On November 19, Heléne Hellmon finally releases her new song "En främling som är du" (translated: A Stranger Who is You) at KMR Studios!
"En främling som är du" is a love song about the relationship between a mother and a daughter and how the relationship changes when reality and perception disappear. It is a song that reflects the sorrow and powerlessness that arise when a parent is entering their own fantasy world. But it is also a song about joyful moments, when gazes meet in understanding and laughter that brings tears. The song portrays a beautiful relationship where the world of fantasy and reality meet, and words are not always necessary.
On the song, we not only hear Heléne Hellmon singing and playing the flute but also Filip Killander on piano, violin, and ukulele, and Per Löfdahl playing the violin and cello.
This release marks Heléne's fourth with us at KMR Studios. Enjoy listening!
"Being in the studio at KMR is always like stepping into an oasis and a bubble of happiness, full of creativity and joy of creation. The only problem with KMR is that the sessions come to an end."
– Heléne Hellmon
Credits
Artist: Heléne Hellmon
Songwriter: Heléne Hellmon
Producer: Filip Killander
Mixing & Mastering: Filip Killander
Artwork: Filip Killander
Release Date: 2021-11-19
Editor: Hila Stefansson
Publisher:
KMR Studios
Musicians
Heléne Hellmon: Vocals & Flute
Per Löfdahl: Violin, Viola & Cello
Filip Killander: Sound producer, Piano, Ukulele, Background vocals & Violin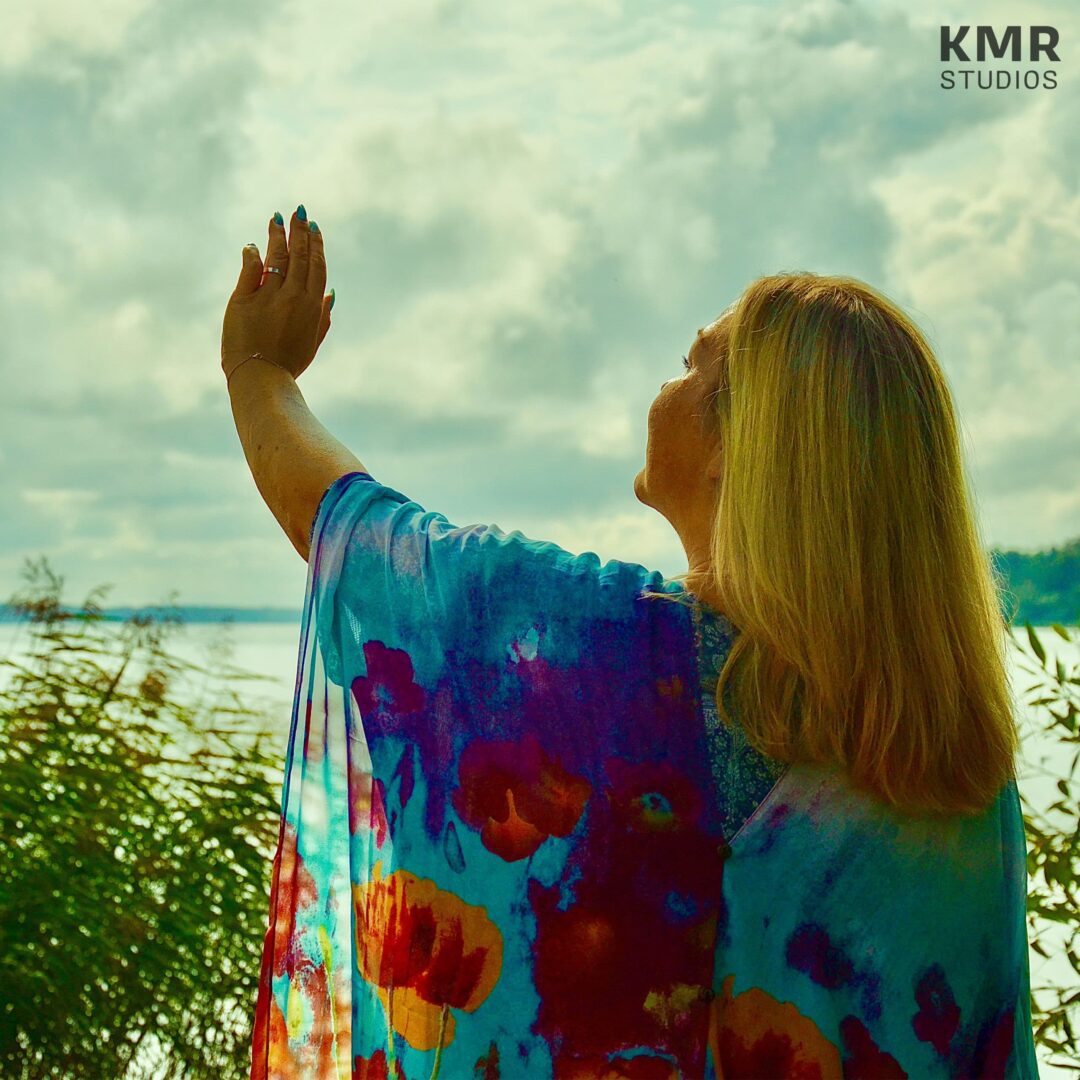 Heléne Hellmon is, as she describes herself, a singing emotional person. Heléne's music comes from experiences and emotions that she needs to express. The music moves between genres, and the foundation of everything she creates comes from the feelings she carries when making music.
Read more about Heléne
Discover more artists!
Through these links you can discover our artists and find information about their release. Through the contact link you can find more information about how you can reach out to us.
Artists
Get in touch