On May 30, Heléne Hellmon is releasing her new indie-funk song "Gå din våg." It's a song about saying no to others defining who you are, setting boundaries, but also about the inner liberation that comes from finally daring to leave a dysfunctional relationship. It's about daring to say no.
The song gives us an insight into the importance of understanding one's own worth and finally having the power to ask someone to leave if they don't fit. The song is based on a so-called backpack fear, which Heléne describes as the fears we carry with us and the patterns we create based on them. The song symbolizes this feeling and how she has learned to handle and work with it. Heléne hopes that the song can give listeners the same strength she felt while writing it.
Heléne Hellmon wrote the lyrics to the song one night in 2019, and after composing a few chords on the piano, the melody for the song was created. In the studio, Heléne and Filip Killander, who produced the song and played electric guitar on it, worked together to develop a sound that would give the song the power and emotion we hear today.
When we asked Heléne if she has a favorite part of the song, she replied: "Så gå nån annanstans, vill inte dansa din dans' – because that line strengthens me and sets me free. Free and strong enough to ask people who are bad for me to leave. I decide over my life. No one else. And I dance my own dance when and IF I want to!"
This is Heléne Hellmon's third single released through us at Killander Music Records.
Contributors
Artist: Heléne Hellmon
Songwriter: Heléne Hellmon
Producer: Filip Killander
Mix & Master: Filip Killander
Photo: Magnus Jönsson
Artwork: Filip Killander
Editor: Hila Stefansson
Release Date: 2021-05-30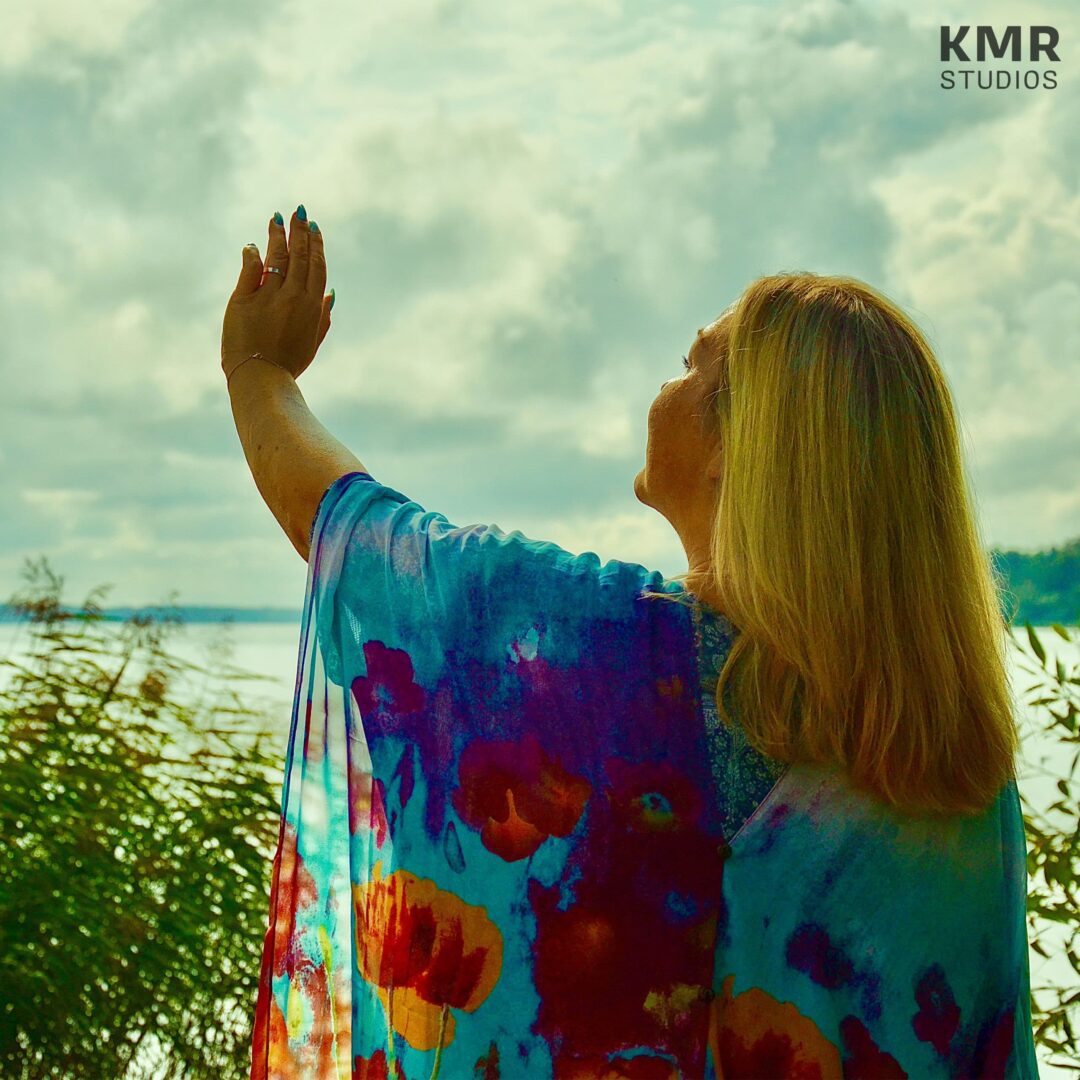 Heléne Hellmon is, as she describes herself, a singing emotional person. Heléne's music comes from experiences and emotions that she needs to express.
Read more about Heléne
Discover more artists!
Through these links you can discover our artists and find information about their release. Through the contact link you can find more information about how you can reach out to us.
Artists
Get in touch