On February 18, Heléne Hellmon releases the single "Utan gränser" (Without Borders). It's an upbeat pop song that is about the equal value of all people and their right to a place in our society. The lyrics were created during a concert that Heléne organized during the election year of 2018. The theme was "democracy and humanity," and the concert was called "Nära" (Close). That's when the lyrics were written to the melody of Uno Svenningsson's song "Under ytan" (Under the Surface), but now it has a new melody and a different sound. Heléne describes the timing of the song's release during the election year of 2022 as both rewarding and exciting.
The inspiration for the lyrics came from the concern that arose in connection with the increasing influence and attention given to xenophobic opinions and parties in Sweden (and also in the rest of the world). "The lyrics reflect what I feel and where I stand regarding the right to everyone's equal value, that everyone should have a place in our society, and the right to love whomever they want," Heléne explains. "One of the lyric lines I often come back to, which is probably my favorite in the song, is: 'En enda värld tillsammans, med samma värdegrund. Tänk om man kunde få låtsas det bara en liten liten stund.' (One single world together, with the same foundation of values. Imagine if we could pretend that just for a little while.) We live in this world together and need to learn to accept and respect each other's differences."
"The most fun part of working in the studio with Filip (at KMR Studios) is always the never-ending flow of brilliant and creative solutions and ideas! I really love the sound that Filip has created together with the melody I've come up with. This is a song that truly makes me happy when I listen to it!"
"The studio work to develop a new melody and give the lyrics a 'new outfit' has been super fun, and now I'm incredibly excited for the release. I'm also looking forward to creating more joyful music with important messages!"
– Heléne Hellmon
Credits
Artist: Heléne Hellmon
Lyrics & Music: Heléne Hellmon
Producer: Filip Killander
Recording Engineer: Filip Killander
Mixing & Mastering: Filip Killander
Photo: Heléne Hellmon
Artwork & Canvas: Filip Killander
Mixing & Mastering Studio: KMR Studios
Recording Year: 2022
Release Date: 2022-02-18
Editor: Filip Killander
Publisher: KMR Studios
Musicians
Heléne Hellmon: Vocals
Filip Killander: Sounding Producer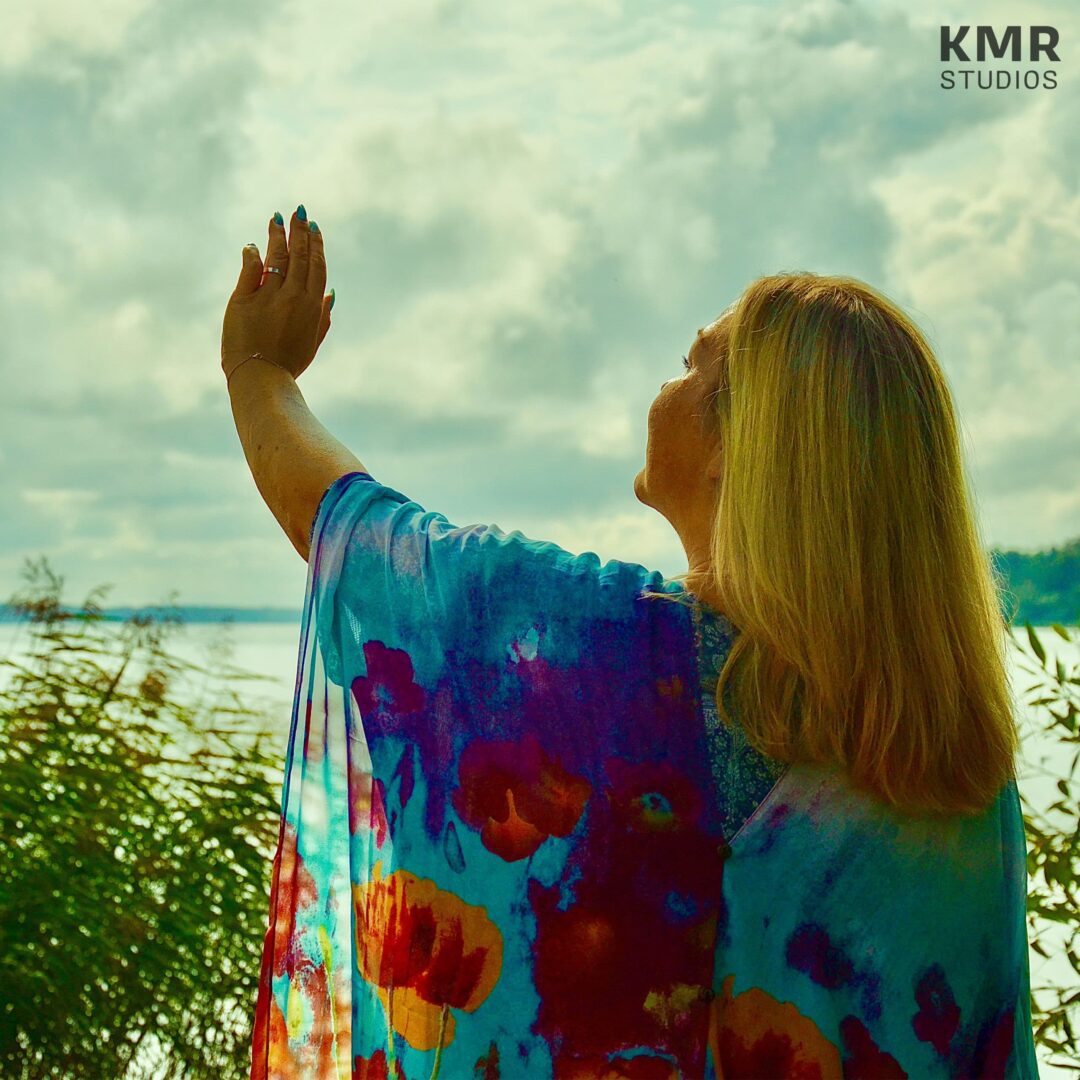 Heléne Hellmon, as she describes herself, is a singing emotional person. Heléne's music comes from experiences and emotions that she needs to express. Her music spans across genres, and everything she creates is grounded in the emotions she carries when she creates music.
Learn more about Heléne
Discover more artists!
Through these links you can discover our artists and find information about their release. Through the contact link you can find more information about how you can reach out to us.
Artists
Get in touch