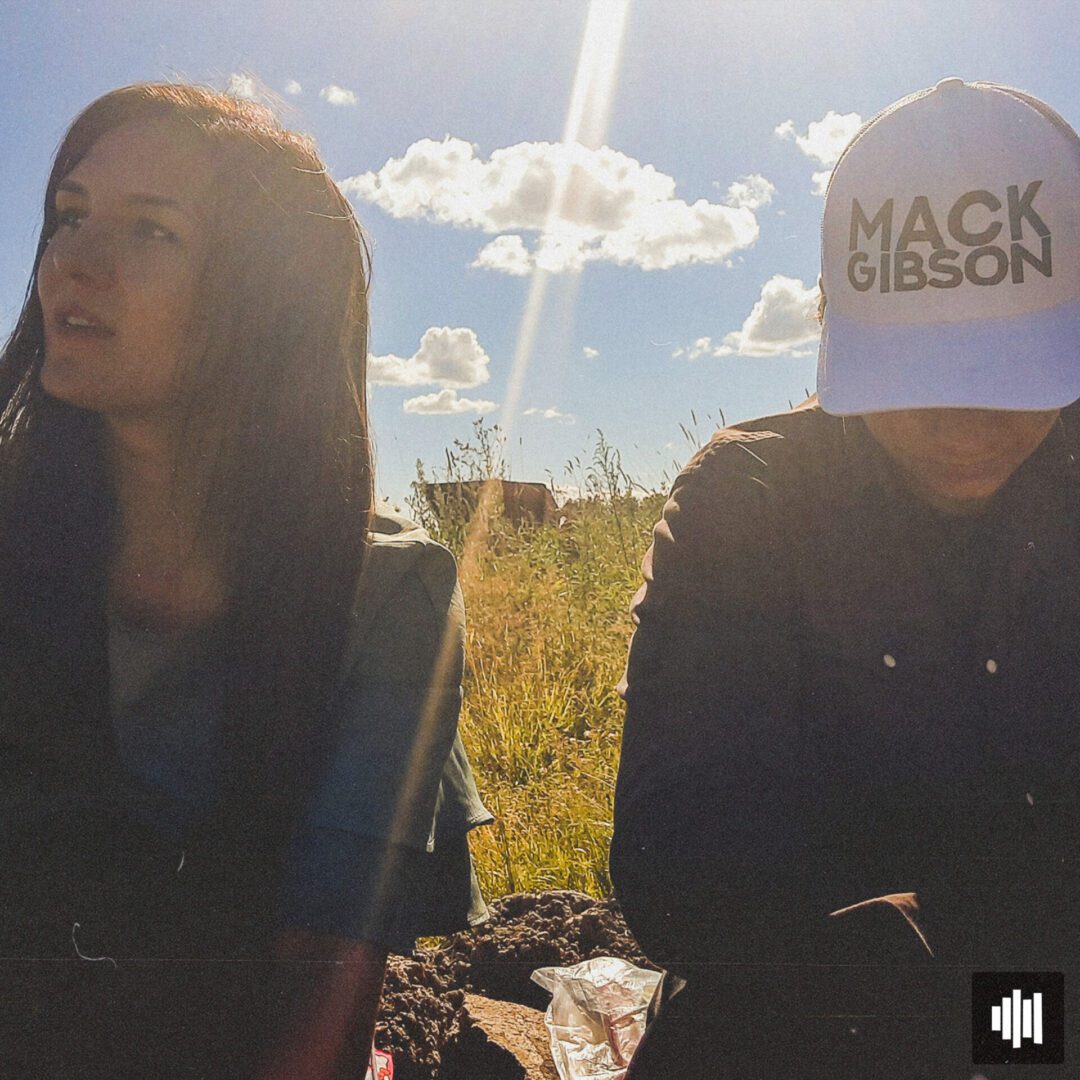 Sandra Rozén and Mack Gibson are releasing their new single "Inner Struggle" on September 16. The song brings attention to the mental health issues that surround us, with the hope that the song can encourage everyone to extend a helping hand to those in need. 
Sandra shares that the song began its journey on a dark, gloomy autumn when there were people close to her who were going through tough times and struggling mentally.
-I had previously heard a song that addresses mental health issues and is directed at people who are feeling down. I wanted to try to write a song that highlights the subject by describing how someone who is feeling down may feel, but also how others see those who are feeling down. After getting stuck with the writing, and considering abandoning the idea to start something new, I still brought up this idea with Mack Gibson. He liked the idea, and together we finished writing the song. 
The collaboration resulted in an emotionally charged pop ballad with country influences that sheds light on a very important topic and encourages letting someone help when struggling with well-being. 
"Always fun and lighthearted. Filip has helped us several times before, and he will continue to do so. A big thanks to Filip and the others at KMR."
– Sandra Rozén
Contributors
Artist: Mack Gibson, Sandra Rozén
Lyrics: Mikael Strömqvist and Sandra Rozén
Music: Mikael Strömqvist, Sandra Rozén, and Filip Killander
Production, Mix & Master: Filip Killander
Photo & Video: Sandra Rozén
Artwork & Canvas: Filip Killander
Recording Year: 2022
Release Date: 2022
Editor: Rasmus Bilow
Musicians
Sandra Rozén: Vocals and backing vocals
Mikael Strömqvist: Vocals, bass, acoustic guitar, and backing vocals
Filip Killander: Producing, percussion, drums, and backing vocals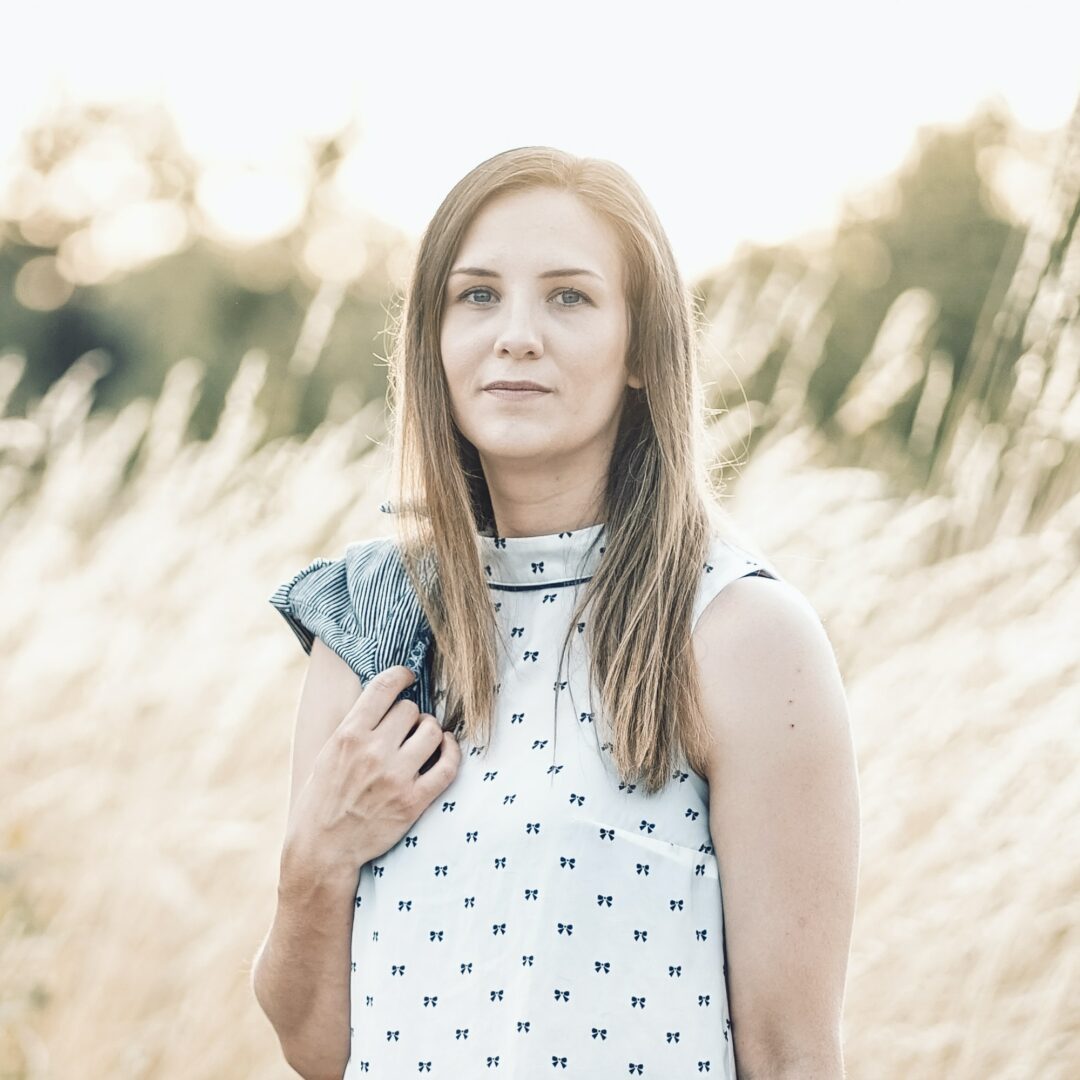 Sandra Rozén is a songwriter and musician from Kungsör. Music has been within her since childhood and has been a central part of her life. Sandra's songs are emotionally charged, and the lyrics are often written through beautiful analogies and metaphors. Just like herself, she hopes that those who listen will feel the same strength.
Learn more about Sandra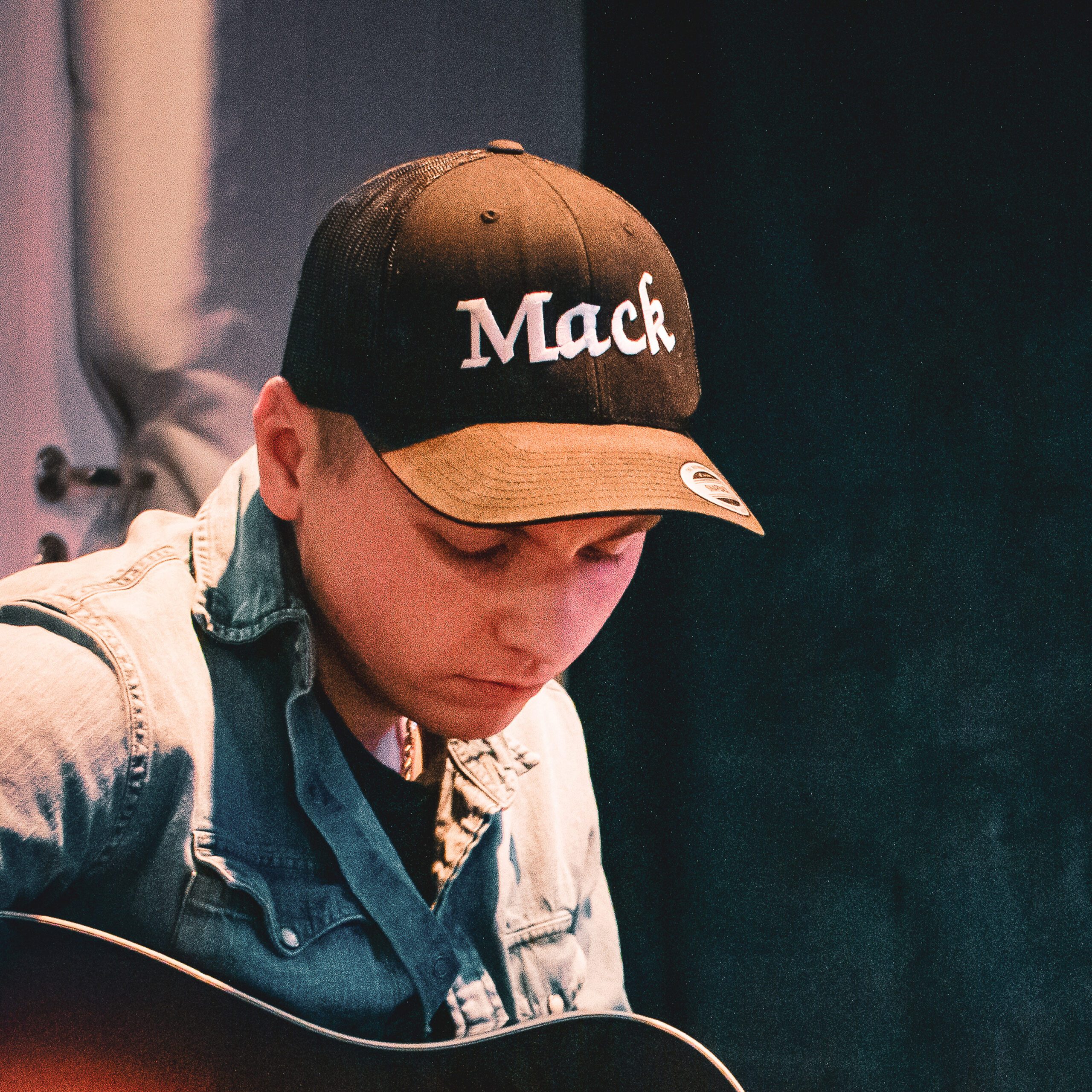 Behind the artist name Mack Gibson, we find Mikael Strömqvist. He is a pop and country musician from Uppsala who writes music with a sound and voice drawn from the best of both the country and pop worlds.
Learn more about Mack
Discover more artists!
Through these links you can discover our artists and find information about their release. Through the contact link you can find more information about how you can reach out to us.
Artists
Get in touch