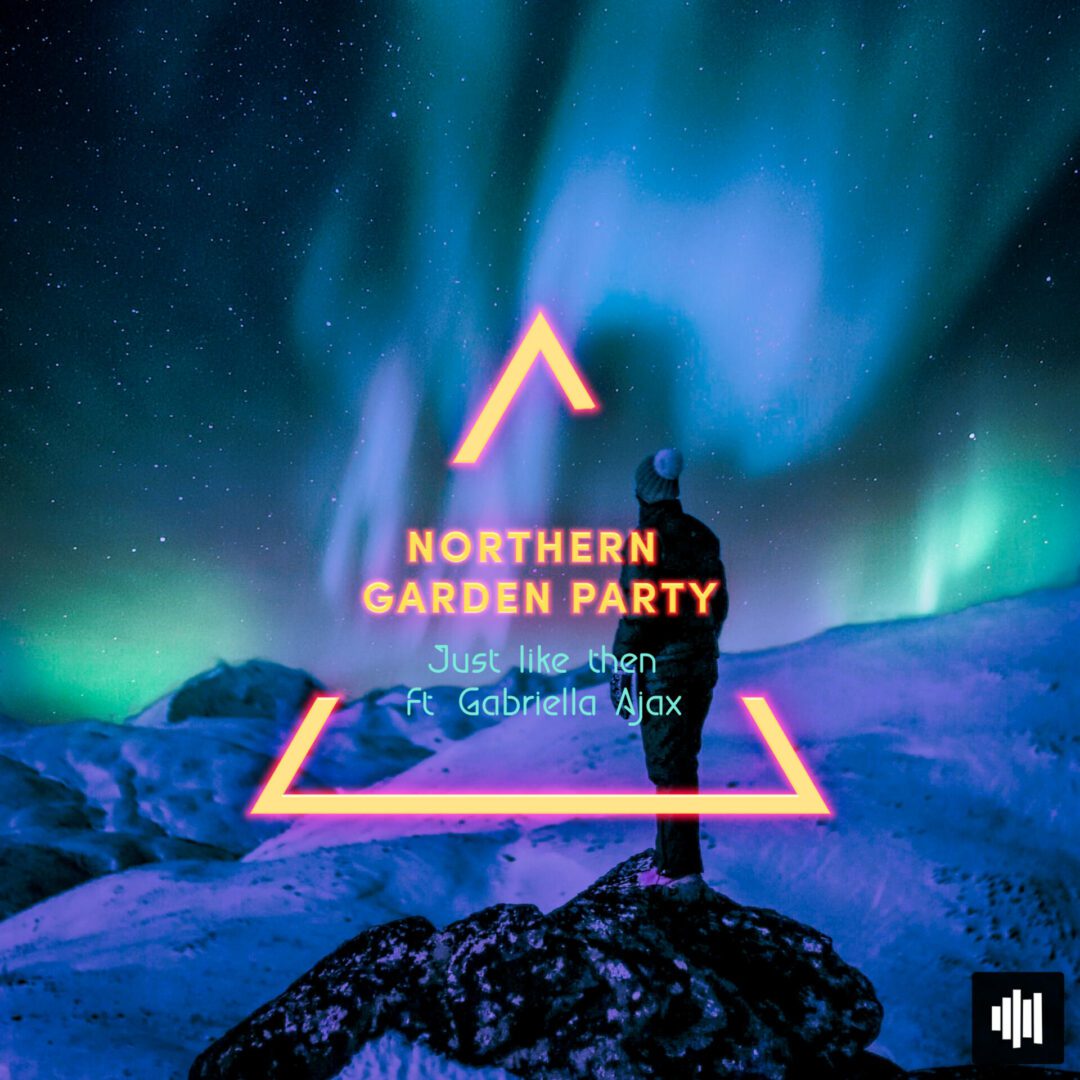 On September 23, Northern Garden Party and Gabriella Ajax will release the song "Just Like Then" through KMR Studios! A lively pop anthem born from a dream.
Northern Garden Party started writing "Just Like Then" after the song's chorus came to him in a dream. With a strong feeling that the song had to become something, he began bouncing ideas off another artist but eventually decided to write it entirely on his own.
To capture the right feeling of the song, Northern Garden Party enlisted the vocalist Gabriella Ajax, whose expressive and powerful voice takes an already lively song to new heights. Drawing inspiration from 90s dance music, they have created a song that will make anyone dance with joy.
"A great experience. A journey I won't forget. Definitely something to recommend if you have an idea for a song you want to arrange."
– Northern Garden Party
Credits
Artist: Northern Garden Party
Featured artist: Gabriella Ajax
Text & Music: Magnus Olsson
Producer: Filip Killander
Recording Engineer: Filip Killander
Mix & Master: Filip Killander
Artwork: Hanna Larsson
Canvas: Filippa Bertilsson
Recording Studio: KMR Studios
Mix & Master Studio: KMR Studios
Recording Year: 2022
Release Date: September 23, 2022
Editor: Hila Stefansson
Publisher: KMR Studios
Musicians
Magnus Olsson: Vocals, Sound Producer
Filip Killander: Sound Producer
Gabriella Lindau: Background vocals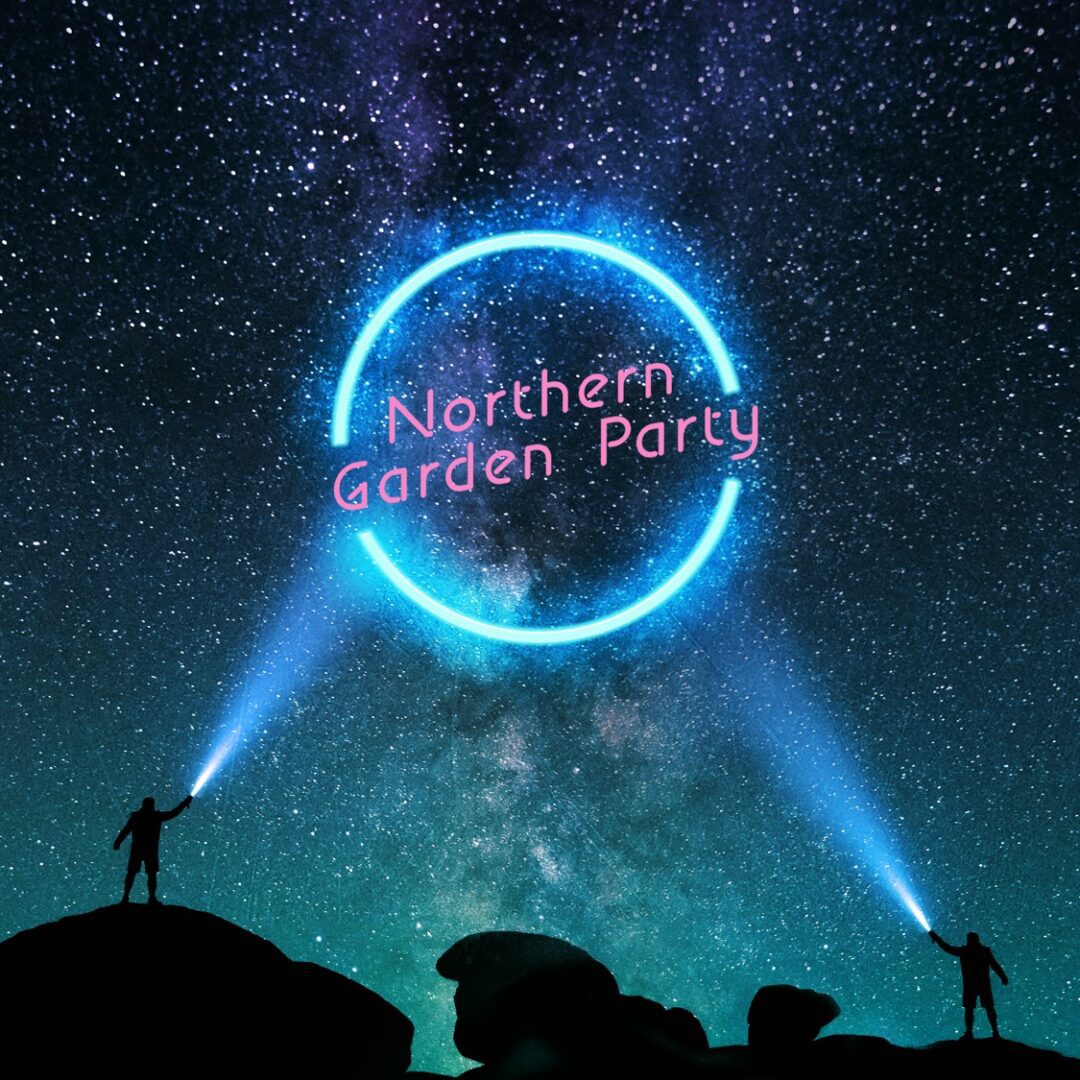 Northern Garden Party uses music as their means of expression. He describes music as a language without words and something that is actually highly personal. Releasing music has never been an end in itself; it
is the personal experience of creating that matters most.
Learn more about Northern Garden Party
Discover more artists!
Through these links you can discover our artists and find information about their release. Through the contact link you can find more information about how you can reach out to us.
Artists
Get in touch