ACOUSTIC VIBES – October 1st, 2022 – Hotel Botanika
On October 1st, we are pleased to present our recurring live event, Acoustic Vibes, at Hotel Botanika in Uppsala!
An event where we want to spread a wonderful atmosphere with music from our beloved artists in an enchanting setting. The premiere was held at Hotel Botanika's premises in central Uppsala, a very successful event that truly lived up to the expectations of both the artists and the audience. We will start at 7:00 PM and continue until 10:00 PM. We hope to see you there!
Bands and Artists
These are the performers at Acoustic Vibes on October 1st, 2022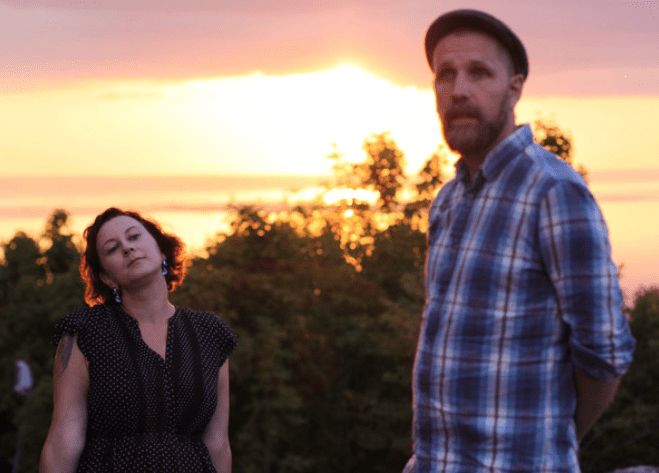 Daniel Petersson & Catarina Molarin
Där älven tar slut
Daniel Pettersson and Catarina Molarin formed the band Där Älven Tar Slut in 2017. Daniel Pettersson is a musician and songwriter born in 1977 and raised in Piteå. His own poetry consists of ambiguous lyrics with beautiful and often nature-romantic metaphors. Catarina Molarin is a singer and songwriter born in 1980 in Västervik. In second grade, she moved to Linköping. Catarina has a special and warm voice that is appreciated by many. She also has a creative hunger that drives her to write and write and write. Catarina has sung everything from folk music to electro in Swedish.
Listen on Spotify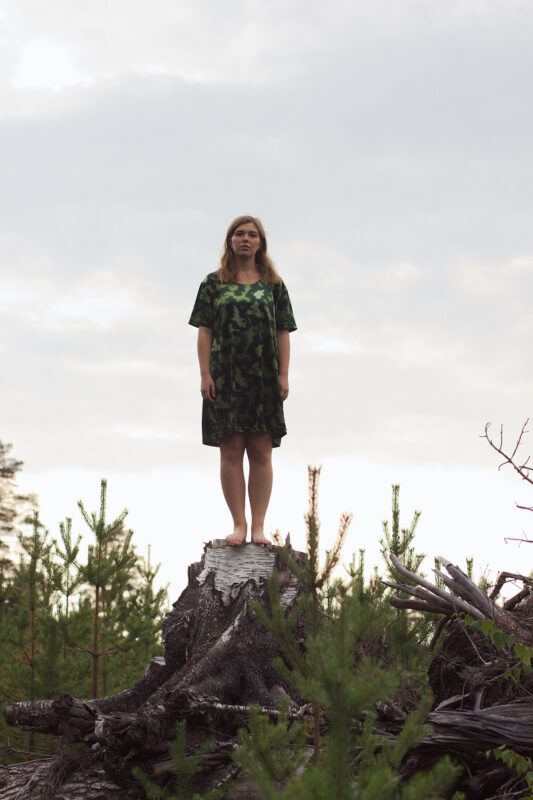 Alva Fährlin
Säg mig
Säg mig (Tell Me) is the result of songwriter and producer Alva Fährlin leaving Stockholm for music. They are about liking someone else and sitting by the Pite River wondering if you can really like yourself.
The debut album Hud (Skin) was released on May 29, 2020, much anticipated by those who made it, and then some.
Listen on Spotify
What Does Acoustic Vibes Offer?

The Network
Talented artists and a great atmosphere attract people who love music. Acoustic Vibes is the perfect place to meet active individuals in the music industry while enjoying great music.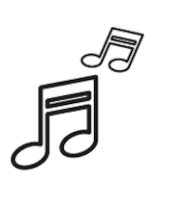 We Handle Sound and Video/Photography
We at KMR Studios are on-site to ensure it sounds, looks, and feels great. We also ensure that photos and videos are taken to capture each event.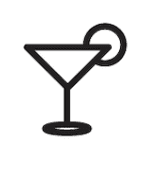 Good Vibes
Live music, pleasant company, good food, and drinks are things that people rarely say no to. Acoustic Vibes offers exactly that and welcomes everyone to join.
Are you a company or individual looking for live music solutions?
We offer assistance in finding the right troubadour or band for your event. Our price includes sound equipment, and we can also help with marketing your upcoming event. If you run a restaurant and want a nice atmosphere, you can choose between a piano or guitar (or both). We also ensure that we bring the audio equipment that best suits your venue.
Contact Us