In Sweden, there are three organizations that manage economic rights in music in various ways: STIM, SAMI, and IFPI. But what exactly do they do, and why are they relevant to you?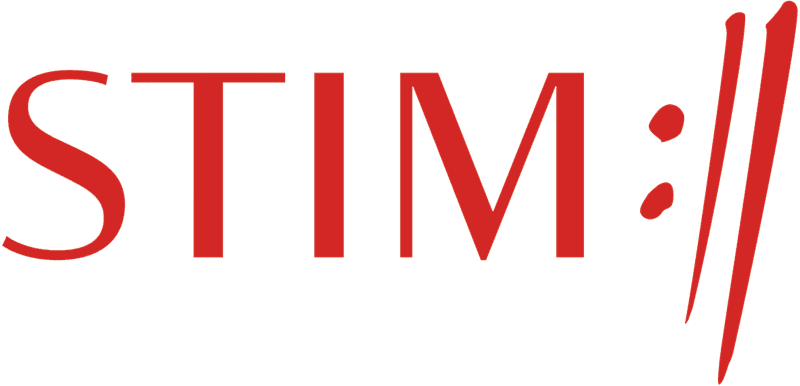 STIM
STIM stands for Svenska Tonsättares Internationella Musikbyrå (Swedish Performing Rights Society) and is a non-profit membership organization. Their main mission is to provide compensation to music creators when their music is played in public settings, such as on a radio station, during a concert, or as background music in a store. The responsible party in these contexts pays a fee to STIM, which, in turn, distributes the compensation to the music creator and music publisher. To make this possible, you need to join STIM and register your songs.
STIM is important for you as a songwriter and composer because they manage your economic rights both in Sweden and internationally. In other words, they ensure that you get paid for your work.

SAMI
SAMI stands for Svenska Artisters och Musikers Intresseorganisation (Swedish Artists' and Musicians' Interest Organization). Just like STIM, SAMI collects compensation from establishments that publicly play music, but the compensation goes to everyone who participated in a recording. Half of the compensation also goes to IFPI, as explained further below. SAMI has 65 international agreements, which means that you can also receive compensation when music you participated in is played abroad. All you need to do is join SAMI and register the recording through SAMI lists.
SAMI is an important organization to ensure that more than just songwriters receive payment for their music. Therefore, they are particularly important for musicians or vocalists who perform on songs they did not write themselves.

IFPI
IFPI, or International Federation of the Phonographic Industry, is an industry and rights organization for music companies. They primarily establish licenses with TV and radio stations, among others, to collect compensation. Half of the compensation goes to SAMI (and subsequently to musicians), while the remainder is distributed by IFPI to the music companies that own the rights to the music. To receive compensation, you need to register your music company and the recordings for which you own the rights in IFPI's rights database.
IFPI is important for you if you, for example, run a record label and want to get paid when the label's recordings are used on TV, radio, and the internet. In addition to their rights-related mission, IFPI also contributes statistics to the music industry and is responsible for the music prize Grammis.
Finally
We hope this article was helpful for you to learn more about what STIM, SAMI, and IFPI are. If you have further questions, please feel free to contact us! You can also read more about how royalties work.
Guides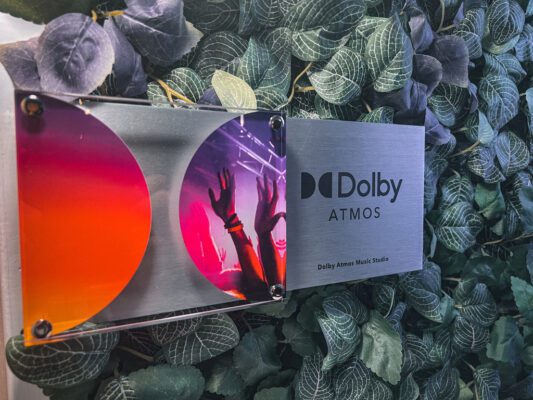 In this article we will take a deep dive into what the certificate is and [...]
Contact Us
Portfolio
Listen on your preferred streaming plattform