How to Go Viral on Instagram in 2022
The question that many marketers, artists, and influencers ask themselves daily. How do you go viral on Instagram in 2022? Let's take a closer look at that in this article.
If you want personalized advice and coaching on how to develop your social platforms, we can help you. Learn more
Education & Workshops
What It Takes to Go Viral
In recent years, TikTok has taken over, and now Instagram is trying to fight back. Instagram is doing this with its latest feature, Reels (which is identical to TikTok). It has never been easier to go viral. Reels, in the form of short videos, are essential for gaining many new followers.
Below, we have listed some tips on how to increase your chances of going viral.
Post short and engaging videos that keep the viewer's attention throughout the video. Ideally, between 7-13 seconds. The key is to make the video interesting enough for the viewer to watch it at least once.

Each video should have a "hook" at the beginning. Think of it as headlines that magazines use to get readers to click on articles. In the same way, you should use "hooks." It can be in the form of a question that you answer in the video, a controversial statement, or quick movements.

Stay updated and post videos with trending effects and music.

Have a clear plan and stick to your niche. Instagram first tests your post with your followers, and if enough people engage with it, it will be shown to more users. If you switch between topics or create completely different videos, fewer followers will likely engage with your post (as these followers started following you because of a different post). This means the post most likely won't go viral.

End each video with a "call to action." Ask your viewers/followers to do something, such as following you for more similar videos or sending the video to a friend. Asking your viewers/followers to do this increases the chances of them actually doing it!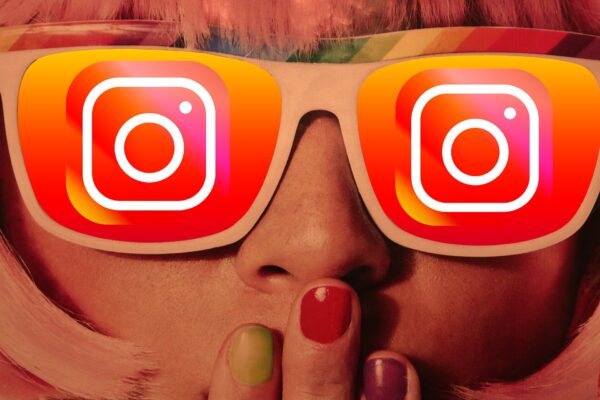 Tips!
Instagram likes it when you use their features. Therefore, you should also post images and Stories to take care of your current followers. Show your personality or go behind the scenes.
It's also important to post consistently, several times a week. No one knows which video will go viral. Post, evaluate, adjust, and post again!
Get Professional Assistance
If you're interested in getting private guidance or coaching to get started with your social media, or if you have a song you want to record and release on Spotify, please contact us, and we'll assist you.
Book Coaching
Contact Us
Articles about TikTok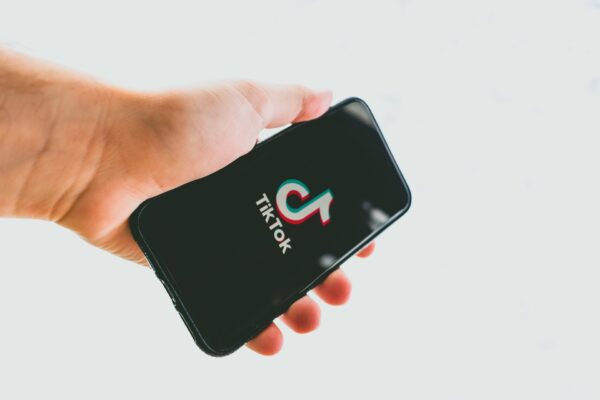 Every day there are new artists who get their big break through Tiktok. In this [...]
Contact Us
Portfolio
Listen on your preferred streaming plattform