Uppsala, [2023-08-31] – KMR Studios, Dolby, Avid, and msonic invite music enthusiasts to experience music created in Dolby Atmos – at Nordisk Films cinema in Uppsala.
In addition to exploring what the format can offer artists and enthusiasts, we will also organize a workshop before the main event for music technicians interested in stepping into the Dolby Atmos world. No previous experience with Dolby Atmos is required!

Together, we will have a discussion about the technology behind Dolby Atmos, focusing on how you as participants can get started with implementing future technology in your own studios. There will be plenty of time to ask questions and listen to examples.
Marcus Bergqvist (msonic)
Oskar Sadel (Avid)
David Ziegler (Dolby)
Filip Killander (KMR Studios)
There is a limited number of seats to ensure there is enough time for discussion and questions. So, secure your spot quickly.
Highly recommended to stay after the workshop. We will have a screening of 8 music videos for 8 artists (in Dolby Atmos, of course).
Tickets
for the event are available for the price of 150 SEK per seat. Additionally, a portion of popcorn and a soft drink are included in the ticket price to enhance the experience. Seat reservations are not offered, so it's first come, first served. There are plenty of free parking spaces right outside the cinema to make it easier for visitors.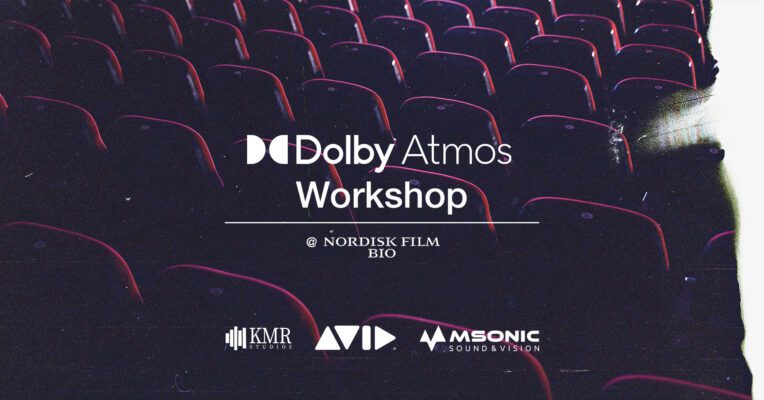 Latest News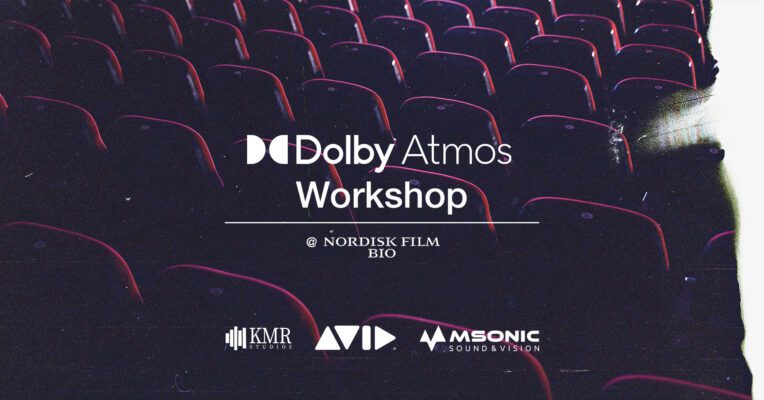 On August 31, KMR Studios, Dolby, Avid, and msonic invite music enthusiasts to experience music [...]
Contact Us
Portfolio
Listen on your preferred streaming plattform