Why All Artists Should Use TikTok
Spreading your music and brand has never been easier. Artists no longer need a large marketing budget, a big team, or tons of contacts. TikTok has created the opportunity for artists to thrive on their music without the help of a record label. In this article, we will delve into why all artists should use TikTok.
In recent years, TikTok has rapidly taken over the market. It's no longer just dancing teenagers spending countless hours on the app. The whole world is on TikTok. There are many artists, both Swedish and international, who have become well-known overnight because a video went viral.
Examples of artists who have had big hit songs from TikTok:
"abcdefu" spread like wildfire across TikTok, leading to GAYLE's breakthrough.
Tai Verdes uploaded videos from his car of songs he was working on. When he posted a video with the song "A-O-K," it quickly gained over 10 million views. The song now has over 200 million streams on Spotify, and Tai Verdes is touring all over the United States.
An example from Sweden is Björn Holmgren, who uploaded a cover of Veronica Maggio's song "Satan i gatan." That video exploded. He then turned his cover into his own song and uploaded it on Spotify. The song reached number 1 in Sweden on its first day!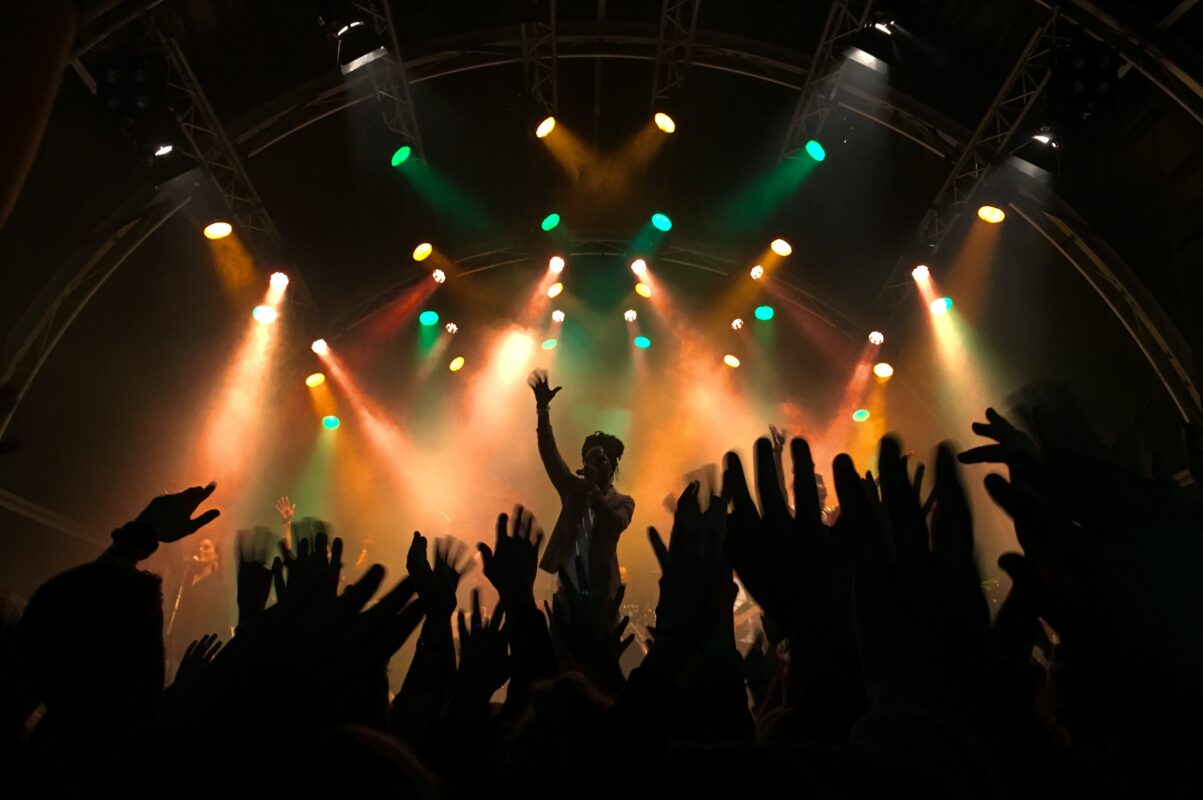 Create Your TikTok Profile Today
Haven't jumped on the TikTok bandwagon yet? It's not too late! Since the app uses an interest-based algorithm instead of a follower-based algorithm, you can go viral with your very first TikTok. Additionally, there are clear guidelines you can follow to maximize your chances of multiple videos going viral. Learn more about how TikTok's algorithm works here.
With TikTok's rise, the opportunities for artists to make money from their music have also increased. More fans, more collaborations, more streams, and more people wanting to attend concerts—all without any additional cost. Learn more about how you can earn money on TikTok here.
In short, TikTok is something that all artists should use to spread their music. Seize the opportunity before it's gone!
Consistently publishing content works well on all social media platforms. We highly recommend Later, which is easy to use, powerful, and free. By using this link, you'll also get 10 extra posts for free – Later.
Get Professional Assistance
If you're interested in private guidance or coaching to get started with your social media, or if you have a song that you want to record and release on Spotify, contact us, and we'll assist you.
Book Coaching
Contact Us
Articles about TikTok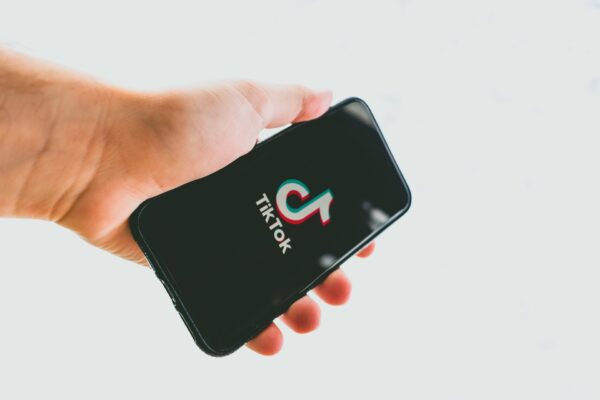 Every day there are new artists who get their big break through Tiktok. In this [...]
Contact Us
Portfolio
Listen on your preferred streaming plattform