TikTok's incredible success has opened up a new revenue stream for artists and influencers. To make money on a social platform, you need something to sell and someone on the other side who wants to buy. If you have a large following and good engagement, you can charge for your services. Below are 4 examples of how you can make money on TikTok.
Education
4 Ways You Can Make Money on TikTok
1. Paid Collaborations
Companies are willing to pay to be featured in your videos if you have a large enough audience. There are many different types of collaborations available, and the opportunities are vast. The most common approach is to promote the company's product or service and get paid for it. The only limit is your imagination. Perhaps you want to create a song for a company? Experiment and try different approaches!
Paid collaborations are usually the most lucrative for artists and influencers.
2. Merchandise
With a large fanbase and free marketing through TikTok, you can sell clothing or other products. Check out platforms like Shopify and Printful, which are excellent tools for this purpose.
3. Gifts – Live
Once you reach over 1000 followers on TikTok, your fans can start sending gifts to you during your live broadcasts. When you have over 100,000 followers, your audience can send gifts to you in every video. If you can develop a live concept where part of the experience is sending gifts to you, you can earn well!
4. Streams
As an artist, it's essential to have many people listen to your music. Upload videos with your music and direct your followers to Spotify/Youtube. More views on TikTok equal more streams for your songs.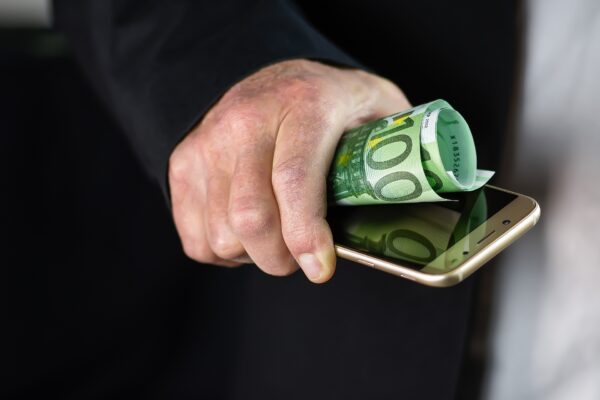 The Future Looks Bright!
TikTok is still a new platform, and more ways to make money on the platform will emerge soon. For example, TikTok launched its own music distribution platform, SoundOn: "the new platform for TikTok music marketing and global track distribution."
In the United States and many European countries, there's something called "The TikTok Creator Fund." This service allows users to start earning money based on the number of views. Hopefully, we'll see this service in Sweden soon.
It looks like TikTok will continue to grow, so keep uploading videos, building your fanbase, and making money!
Consistently publishing content works well on all social media platforms. We highly recommend Later for managing your social media. It's simple, powerful, and free to use. By using this link, you'll also get 10 extra posts for free – Later.
We Want to Help You!
If you're interested in getting private guidance or coaching to get started with your social media, or if you have a song you want to record and release on Spotify, contact us, and we'll assist you.
Education
Contact Us
Articles about TikTok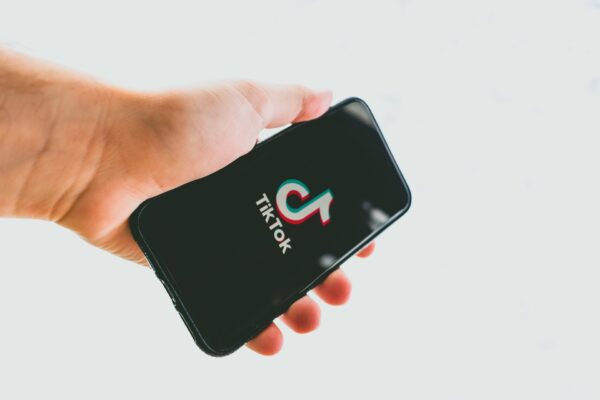 Every day there are new artists who get their big break through Tiktok. In this [...]
Contact Us
Portfolio
Listen on your preferred streaming plattform