Create and Optimize Your Spotify Profile
Your Spotify profile is the first impression your potential fans get of you as an artist. In this article, we will go through what you can do to optimize your Spotify profile.
This is for those who have (or will soon have) songs on Spotify and already have your "Spotify for Artist" profile. If you don't have it yet, you can read more about it here.
Explore Courses
Optimize Your Spotify Profile – The Essentials
Profile Picture + Other Images
The very first thing a new listener sees when they visit your profile is your profile picture. Choose a high-resolution image (at least 2660 x 1140) that represents you as an artist. You can also add more images that are displayed further down on your profile. Here, you should add more images that show your fans more about who you are!
Biography
In your biography, you have space for 1500 words. There's no right or wrong here, but this is your place to show who you are and what you have to offer. Tell your story, what inspires you, and help potential followers get closer to you as an artist.
"Artist Pick"
You should always have selected a playlist or a project to showcase as your "Artist Pick." This playlist or project is placed at the top of your profile and is one of the first things new followers see. Here, you have the chance to showcase a song you're particularly proud of or share a playlist that you think your fans should follow.
Your Own Playlists
There are two main reasons why we recommend creating and publishing playlists on your profile. You get a chance to show your followers what music you're listening to and what inspires you, which creates a deeper connection with your fans. You also have the opportunity to include your own music in good playlists that your fans can listen to.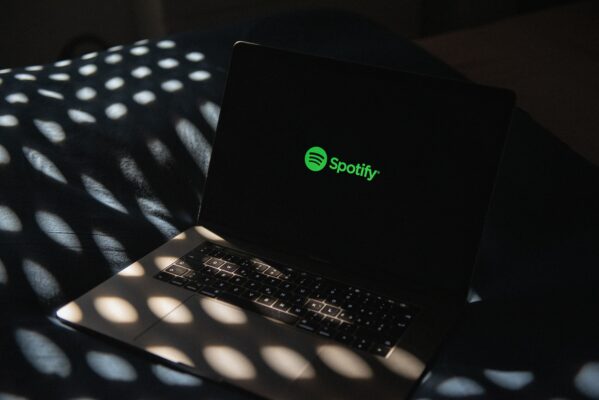 Extra Tips:
Concerts
If you have planned concerts, this is an excellent opportunity to showcase them on Spotify. Who wouldn't want more people to attend their concerts?
Merchandise
If you sell merchandise, you can also link it to your Spotify profile. To do this, you need a Shopify account. If you need help creating your first collection, you can contact us at KMR.
Get Professional Assistance
If you're interested in getting private guidance or coaching to start with your social media or if you have a song you want to record and release on Spotify, contact us, and we'll assist you. 
Book Coaching
Contact Us
Articles About Instagram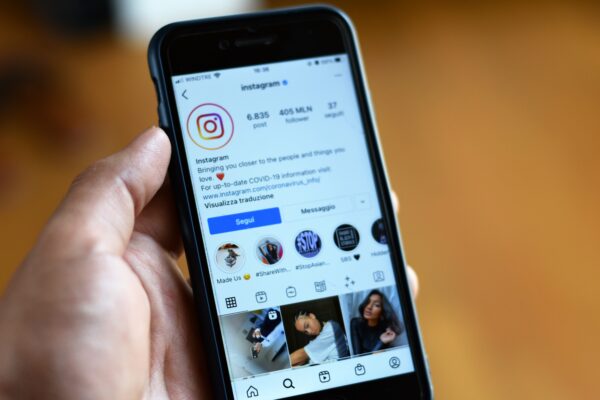 A good Instagram profile is more important than many people think. In this article we [...]
Contact Us
Portfolio
Lyssna vart du vill