Spotify Makes Big Changes: Here's Everything You Need to Know
Spotify is soon making its biggest update in a long time, and this brings significant opportunities for all artists. In this article, we will cover everything you need to know about the music giant's major changes.
Education
Spotify Discovery Mode
Discovery Mode is Spotify's way of helping artists reach a larger audience. Songs added to this feature are distributed to more listeners through "Algorithmic Playlists" like Radio and through Autoplay (which plays songs after a playlist ends). For all new streams that come from Discovery Mode, Spotify takes a 30% cut of the revenue. Here's how Spotify describes how it works:
"A 30% commission is applied to recording royalties generated from all streams of selected songs in Discovery Mode contexts. Today those are Spotify Radio and Autoplay. All other streams of selected songs outside of Spotify Radio and Autoplay remain commission-free."
Spotify Clips
You could say that Clips is Spotify's own version of TikTok. Inside the app, artists will be able to upload 30-second videos. Currently, only selected artists have access, and the videos are uploaded to the artist's profile. Within a few months, more artists will gain access, and the page, which is very similar to TikTok's For You page, will be launched.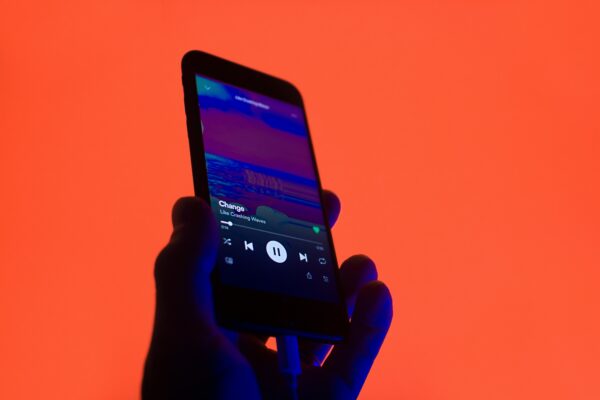 What Does This Mean for Artists?
These new features can mean a lot for all artists. If artists use them correctly, it can lead to more followers and streams. If they don't use them, they won't have the same opportunities to break through. We recommend all our artists to use Spotify's new features as soon as possible! If you are among the first to test these features, you will have a good chance of being noticed.
More Changes to Come!
Spotify is working on some other small changes, such as new Promo cards. These features are not as important for artists and producers. What we see is that both Discovery Mode and Clips can be game-changers for the industry – so stay updated!
Book Coaching
Contact Us
Articles about Spotify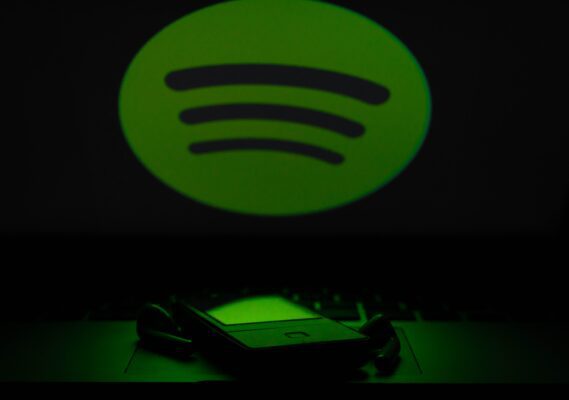 Spotify has started making big changes! Here's everything you need to know about Discovery mode [...]
Contact Us
Portfolio
Listen on your preferred streaming plattform