KMR Studios has been certified by Apple Music and now holds an Apple Digital Masters certificate. Apple Digital Masters is a quality stamp that Apple awards to studios they believe meet a certain level of quality. They should have a workflow that ensures the music sounds great no matter where it is played.
What does the certificate mean?
For you as an artist, besides getting incredibly high-quality sound for your song, the stamp provides a fantastic opportunity if you want your songs to be featured on Apple's playlists. This is because Apple Music has dedicated an entire section of their platform to Apple Digital Masters. The only way to obtain such a stamp is to have your song mastered and submitted by an Apple Digital Masters certified studio.
As an engineer, your goal is to deliver the best possible material to your clients. With the help of the Apple Digital Masters stamp, you can guarantee that your music is free from clipping and delivers the best sound possible.
The advantage of listening to music with the Apple Digital Masters stamp is that the songs will sound almost exactly as they did in the studio where they were recorded, and you are guaranteed the highest possible audio quality. Moreover, as a listener, you know that the artist you are listening to values music with good quality.
For further reading and a deeper understanding, check out our article: What is Apple Digital Master?
KMR Studios as a certified Apple Digital Masters Studio
We can guarantee that your song will be of the highest possible quality, without noise, distortion, or clipping. Does this sound interesting? Do you want your music to be of the highest possible quality? Don't hesitate to contact us!
Explore the music studio
Latest News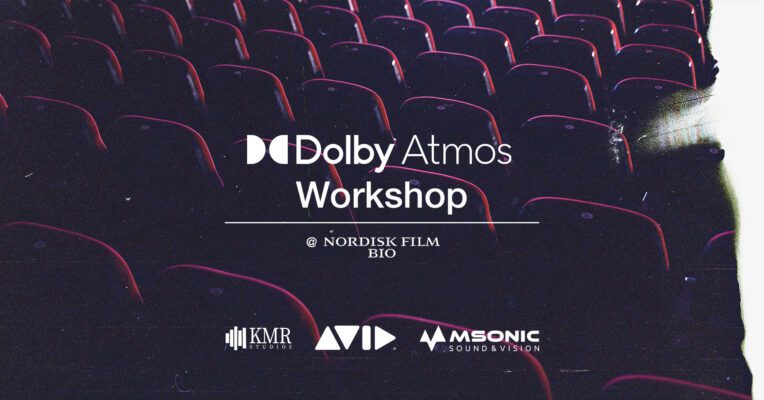 On August 31, KMR Studios, Dolby, Avid, and msonic invite music enthusiasts to experience music [...]
Contact Us
Portfolio
Listen on your preferred streaming plattform