Dolby Atmos: The Sound of the Future?
In connection with KMR's ambitious investment in Dolby Atmos and Filip Killander's passionate commitment to spreading knowledge about the new format, the educational association Sensus, which focuses on adult education, took notice of KMR Studios. Shortly thereafter, they asked KMR's founder Filip Killander if he would like to hold one of Sweden's first online lectures on the subject in Swedish. Filip gladly accepted this fantastic opportunity to provide creators with a clearer understanding of where, how, and why to start with Dolby Atmos.
Dolby Atmos
At Uppsala-based KMR Studios, sparks are flying with exponential development. Certified by Dolby as Uppsala's first Dolby Atmos studio, they offer interviews, lectures, and a range of new services – now also for filmmakers and record labels. At KMR, creators can receive assistance with recording, post-production, mixing, and mastering in Dolby Atmos. Record labels can receive support in modernizing their artists' catalogs. Contact them today for more information!
Learn More About Dolby Atmos
Contact
Here are our services in Dolby Atmos:
Music in Dolby Atmos
Get your stereo mix mixed and mastered in Dolby Atmos by professionals who love music. You send in stems from your finished mix project and the approved master file. We take care of the rest. You are welcome to sit in the studio during the process. Regardless, video meetings and unlimited revisions are included. We also offer the opportunity to produce the song in Atmos.
Order Now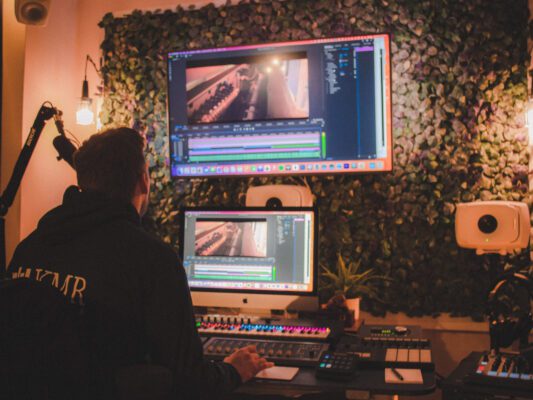 Sound Design and Post-production in Dolby Atmos
If you work with film, games, or TV and need help converting your project to Dolby Atmos, send us a brief description of your project, and we will schedule a meeting to discuss how we can assist you. We can also help with all audio-related aspects of the project from the beginning.
Learn more about post-production
Book a Meeting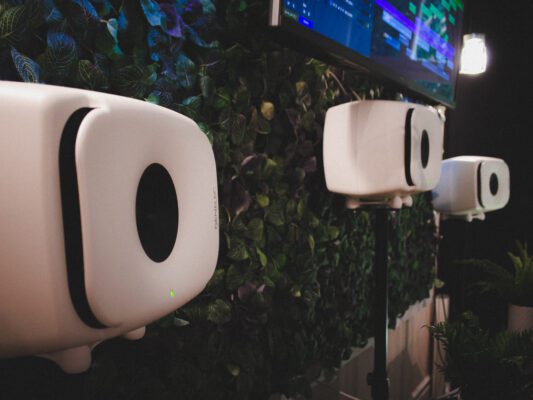 Reference Listening in Dolby Atmos
If you also work with music and are curious about Dolby Atmos, whether you have a system at home or work with headphones, you are welcome to visit us for reference listening to your projects in a certified Atmos studio. We provide coffee and feedback. You only pay for the time in the studio.
Book a Session
For Record Labels
If you work for a record label looking for a partner to update your artists' catalogs to Dolby Atmos, contact us, and we will schedule a brief planning meeting. Based on the meeting, we will then provide a customized quote with a fixed price and delivery date.
Contact Us
More News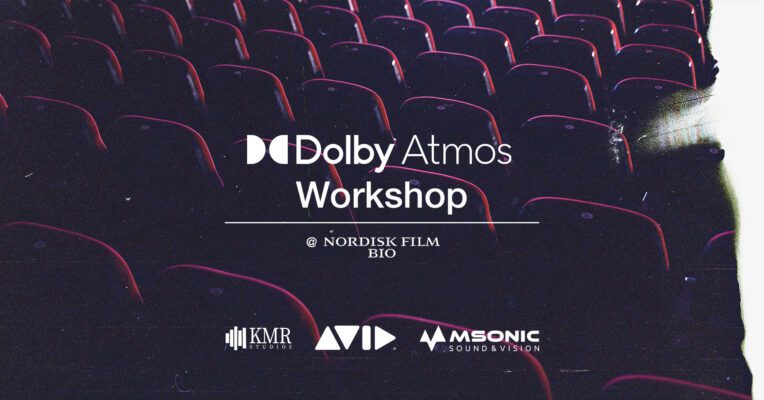 On August 31, KMR Studios, Dolby, Avid, and msonic invite music enthusiasts to experience music [...]
Contact Us
Portfolio
Listen on your preferred streaming plattform