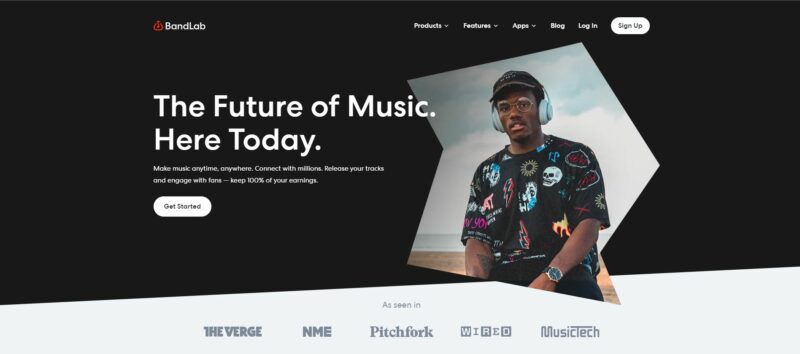 Create Music Anywhere!
The BandLab app (available for download on both iOS and Android) is the ultimate free platform for creating music. As a user, you can record a simple demo with just your phone and a pair of headphones, playing guitar and singing. You can also create music within the app and share your music with other musicians or producers worldwide.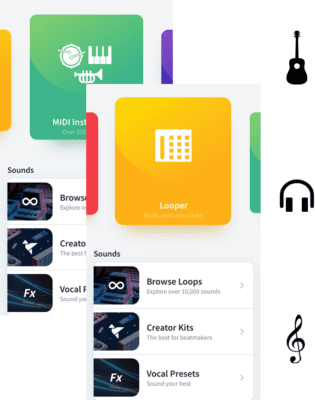 There are 200 professionally created instruments available, ranging from drums to piano.
There are hundreds of free sound packs in various genres like hip-hop, house, rock, EDM, and more.
Collaborate with other musicians! Start a band, collaborate with other artists, or find a producer you want to work with!

How to Join and Start Creating in BandLab
Download the BandLab app and sign up using your email, Google, Facebook, or mobile number.
Choose your "talents" and the genres you work in. Are you a DJ, singer, songwriter, or all of them? No problem! You can choose as many options as you want and select from different genres.
Now, it's time to create. The possibilities are endless!
So, How Do You Get Started?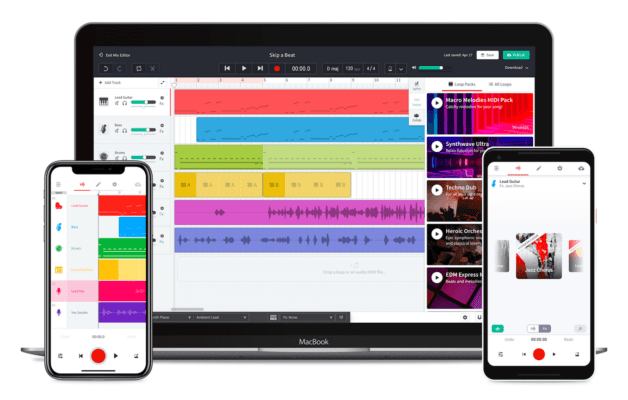 5 Steps to Recording
Let's get started! Here's a guide on how to record a demo with vocals and guitar.
Plug in your headphones and record your guitar by pressing the big red button or import a sound clip from your phone.
Create a new track and name it "vocals." Record your vocals and then record guitar along with it.
Under "FX," you can add effects like "Hype Vox" or "Fuzz Starpower" to your vocals and "70s Fuzz" or "Bright Reverb" to your guitar.
When you're satisfied, you can export the song or invite others to listen to your demo!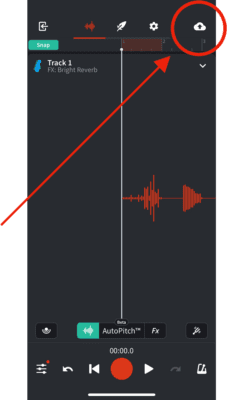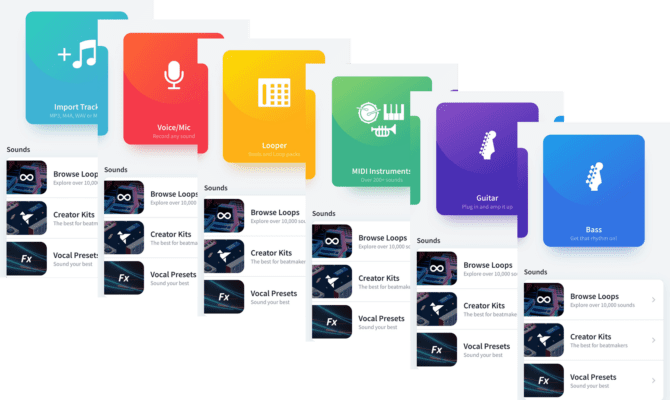 Good luck with your music creation!
We hope this guide was helpful for you to start creating music in BandLab. If you have any further questions, please don't hesitate to contact us! You can also read more about how we can help you with your music creation.
Read more about songwriting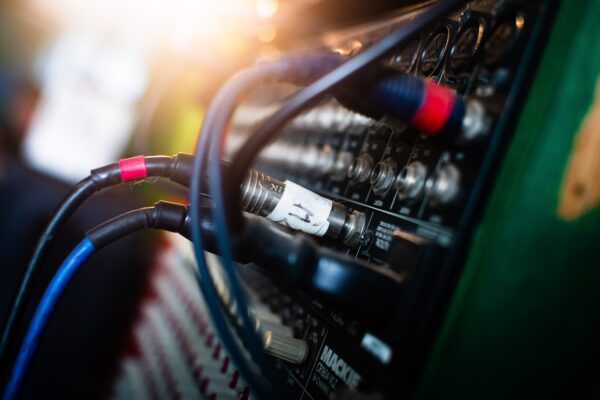 How do you become a better songwriter? In this series of articles, we'll go over [...]
Contact Us
Portfolio
Listen on your preferred streaming plattform