A Full Day for Songwriters
Songwriter Days is a concept developed by KMR Studios to promote the creation of new collaborations and songs. During a full day in our new studio in Uppsala, Simon Forslund and Rasmus Bilow will work together with 6 songwriters/artists. These songwriters will then be divided into two groups and will write songs together with the support of Simon and Rasmus.
The goal is to complete 2-3 song lyrics per group with a simple demo production created with the assistance of Simon/Rasmus. No prior knowledge or preparation is required.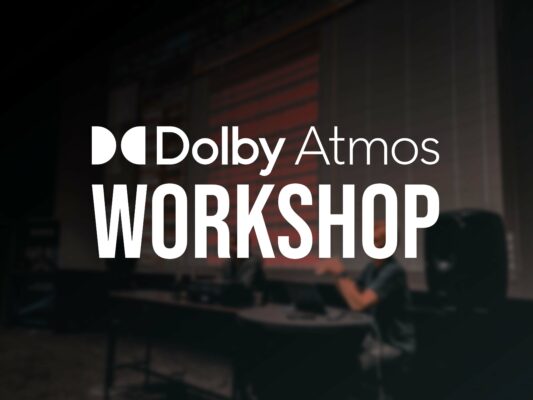 KMR Studios provided music technicians with the opportunity to participate in a workshop on Dolby [...]
Portfolio
Listen on your preferred streaming plattform