A Dolby Atmos Certified Music Studio
In KMR's Studio A, you can have your music produced, mixed, and mastered in Dolby Atmos and be confident that the result meets a high international standard. KMR Studios is one of the few studios in Sweden built to record and produce directly in Atmos. In this article, you can read about how KMR became Uppsala's first certified Dolby Atmos studio.
Listening to and creating music and film in stereo has been the standard for a long time. There have been various formats to listen to, but none that could truly challenge the stereo format. In 2012, the sound format Dolby Atmos made its debut in the movie Brave and has since spread to games, TV, and music. Filip Killander gave a lecture on the subject, which you can now access for free. Read more about the lecture
KMR's founder and music producer, Filip Killander, has had a strong interest in technology for a long time, so the attraction to Dolby Atmos felt natural to him. That's how he expressed it in an interview with SKAP in the autumn of 2022 (more about the article). To meet the requirements set by Dolby for studios working in this format, Filip decided that it was time for KMR to move to new premises. Dolby contributed to the planning of the studio space, and with the help of friends, colleagues, and partners, the result turned out even better than anyone could have imagined. Since October, KMR Studios has been busy producing music in the future sound format, Dolby Atmos.
Contact
Our Dolby Atmos Services
Music in Dolby Atmos
Have your stereo mix professionally mixed and mastered in Dolby Atmos by music lovers. You send in stems from your finished mix project along with the approved master file. We'll take care of the rest. You're welcome to join us in the studio during the process. Video meetings and unlimited revisions are included. We also offer the possibility to produce the song in Atmos.
Learn more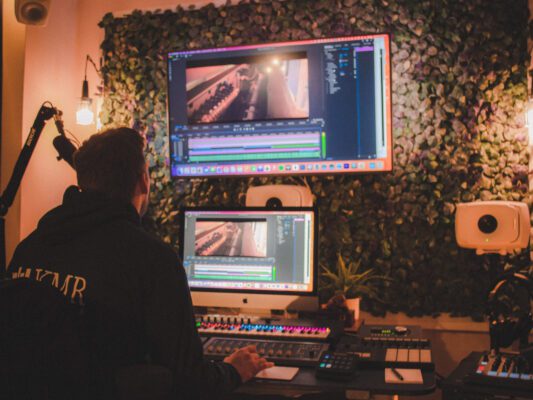 Sound Design and Post-production in Dolby Atmos
If you work with film, games, or TV and need assistance in converting your project to Dolby Atmos, send us a brief description of your project, and we will schedule a meeting to discuss how we can help you. We can also assist you if you need support with all audio-related aspects of the project from the beginning.
Learn more
More News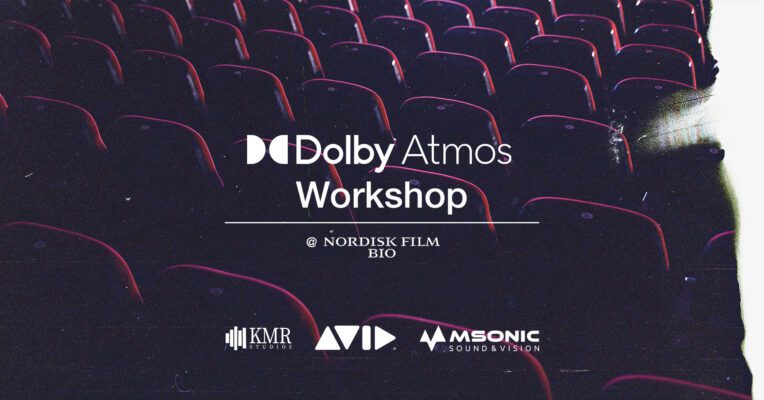 On August 31, KMR Studios, Dolby, Avid, and msonic invite music enthusiasts to experience music [...]
Contact Us
Portfolio
Listen on your preferred streaming plattform