Experience the Sound of the Future – Today
Uppsala, [2023-08-31] – KMR Studios, Dolby, Avid, and msonic are joining forces to invite music enthusiasts to an extraordinary music experience in Dolby Atmos at Nordisk Films cinema in Uppsala.
During the evening, the audience will have the opportunity to enjoy the sound format of the future, Dolby Atmos, by experiencing eight music videos from eight different artists on the big screen! The event aims to explore the exciting possibilities that Dolby Atmos offers to artists and music enthusiasts both inside and outside a cinema.
"THE DOLBY ATMOS (MUSIC) EXPERIENCE" is an evening for everyone who loves music, regardless of previous knowledge of audio technology. It is a unique chance to be enchanted by the power and presence of music that Dolby Atmos offers.
Tickets for the event are available at a price of 150 SEK per seat. In addition, a serving of popcorn and a soft drink are included in the ticket price to further enhance the experience. Seat reservation is not offered, so it's first come, first served. There are plenty of free parking spaces right outside the cinema to facilitate visitors.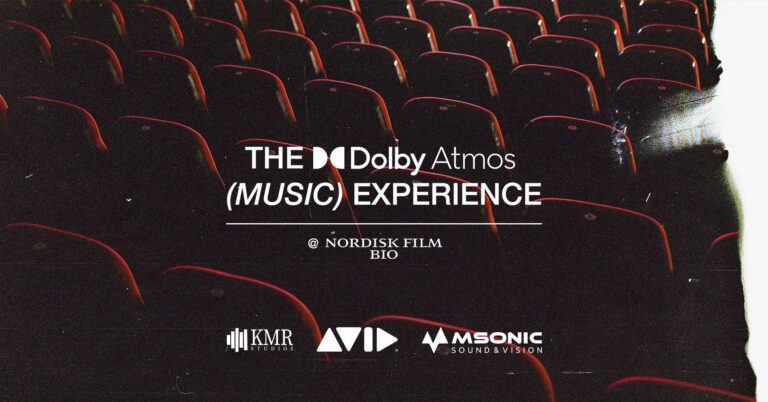 Participating Artists
Listen to the Artists
Contact
If you have any questions regarding the event, feel free to contact KMR Studios via any social media platform, email, or phone. For contact information, please visit our website or send an email to info@killandermusicrecords.com.
This is a unique opportunity to experience music in a way you've never done before. Don't miss "The Dolby Atmos (Music) Experience" at Nordisk Films cinema in Uppsala. Make sure to secure your tickets today!
Book Tickets
Contact Us
Latest News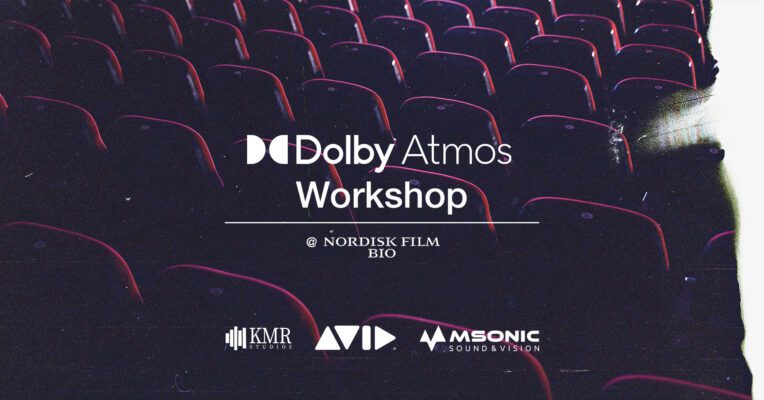 On August 31, KMR Studios, Dolby, Avid, and msonic invite music enthusiasts to experience music [...]
Contact Us
Portfolio
Listen on your preferred streaming plattform